Disney, which has previously entered the global online video market with "Disney+", is said to be preparing to launch a new membership product that is cheaper but will feature ad breaks.
According to Disney's goal, the company plans to achieve profitability in its consumer direct sales business (mainly online video) in 2024. The launch of a low-priced version of the membership product will reinvigorate the growth of paid video memberships.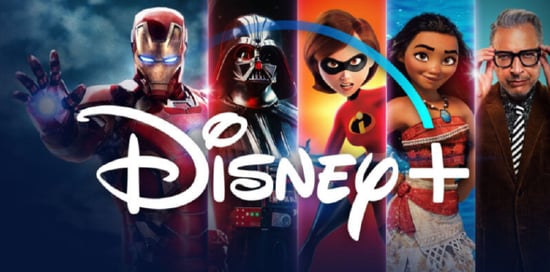 According to reports, the competition in the online video market in the United States is becoming more and more fierce. Before Disney, WarnerMedia (part of AT&T), Paramount Global, NBC Universal, Discovery, etc. have launched member products with in-stream advertisements. Can continue to compete for members. Disney has also joined this new wave of the industry.
About ten years ago, the mainstream of the online video industry was an ad-free membership model, represented by Netflix. Disney's ad-slip membership this time is also a signal that the online video industry is shifting from ad-free members to ad-slip members, whose business model is also more similar to traditional TV channels with ad spots.
Behind such industry changes is a new understanding of video industry executives:
if online video can be watched at a low price or even free, then consumers are willing to accept a certain amount of video advertisements.
In its "Peacock Video" service, NBC Universal has launched a free advertising member service. In addition to paid members, Amazon also has a completely free video service "IMDB TV" supported by advertising revenue.
Currently, members of the "Disney+" video service cost
$8 per month
. In contrast, competitors such as "Discovery+" and "Paramount+" offer ad-supported memberships for only $4.99 per month.
It is worth mentioning that Disney owns three major online video products, in addition to "Disney+", Hulu and ESPN+. Currently, Hulu has an ad insertion membership that costs $6.99 a month.
The media pointed out that "Disney+" is expected to attract more consumers to sign up for members by launching low-priced ad insert members, which can help Disney expand its revenue and make up for the fast-growing video content production costs.
A Disney spokeswoman was not available for comment on the upcoming launch of ad-sleeve memberships.