Disney recently announced fourth-quarter earnings, and then the stock price fell significantly, indicating that investors are not satisfied with Disney's announced results. According to media reports, if Disney + cannot attract the elderly user group, it will not be the next Netflix.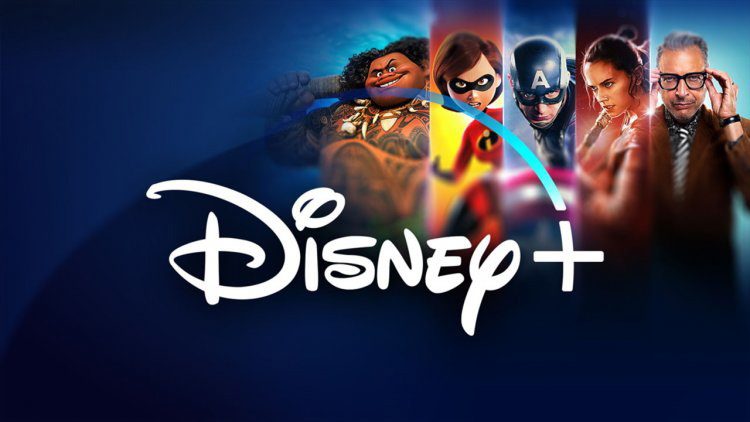 The number of subscribers to Disney's Disney+ streaming service in the fourth quarter was probably the most disappointing. Some Wall Street people have predicted that Disney + will add 9.4 million subscribers in the fourth quarter, but only 2.1 million.
Disney CEO Bob Chapek said on the conference call that a series of new shows and movies to be released in the fourth quarter of 2022 may be a major driver of user growth next year. The company is still expected to reach its target of 230 million to 260 million subscribers in 2024.
"The fourth quarter will be the first time in Disney+ history that it plans to release original content from Disney, Marvel, Star Wars, Pixar and National Geographic within a quarter. This includes the highly anticipated
Ms. Marvel
and
Pinocchio
".
An analyst at the research company MoffettNathanson believes that Disney's program content revolves around classic Disney characters and Pixar, Marvel, and Star Wars, etc., and may not be enough to reach a specific group of users-those families without children.
The report states: "We believe that Disney + has almost the highest recognition score in the United States, but it has not penetrated into the elderly family population over 50 years old. These families do not necessarily have children who are attracted to Disney content, nor do they necessarily become big fans of Marvel, Pixar, or Star Wars content. "
Regarding how to start attracting older users without children, MoffettNathanson believes that Disney + should start to develop more "non-branded, popular entertainment content", just like Netflix. The research company also stated that Disney should expand its international and local language content to attract more global audiences.