Influenced by COVID 19 and related policies, both second-hand and new nintendo Switch have seen price increases. So a DIY geek
Sarbaaz37
bought some raw materials and made a costumed switch by himself.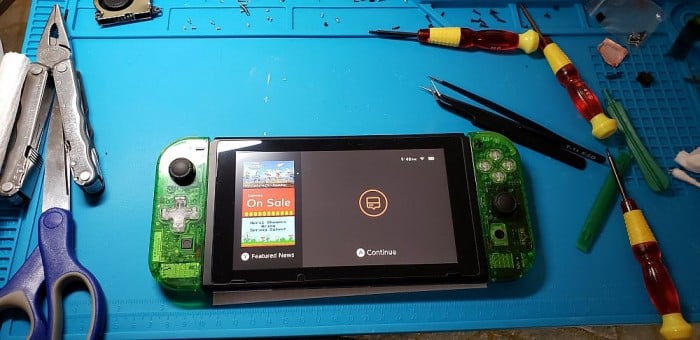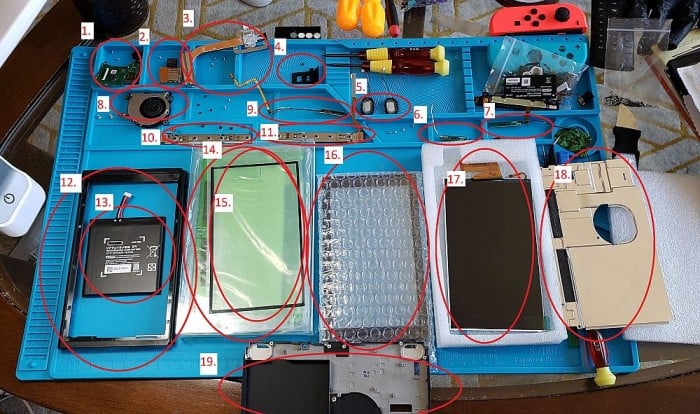 ​
Sarbaaz37 says he spent a month shopping for parts to build a "manual" version of the Switch, and the final bill of materials shows that the player bought 22 related parts.
The DIY Switch costs $200 and works, but it still needs to be improved a lot.