Does JMGO O1 include a sleep timer?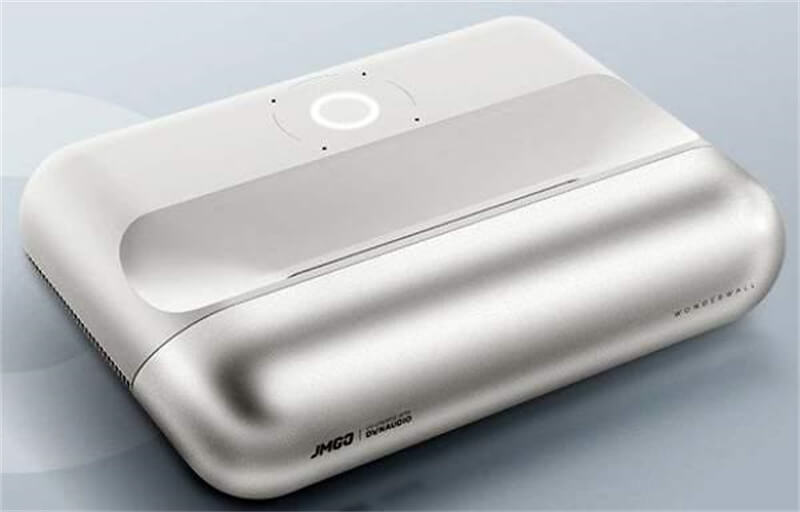 Yes, you can activate the timer.
1. Open the
Settings
of your JMGO O1 projector.
2. Select
Advanced Settings.
3. Go to
Timed Shutdown
. JMGO O1 will be shut down if no activity is detected after 15/30/60/120/180 minutes.
You may set your own timer by clicking the "
User-Defined
" button on the same menu.