Long overdue, the compatibility between Dreams' creation tools and virtual reality will take shape on July 22 as part of a free update called "In the box" which promises to open up new perspectives for creators and to users.
This update obviously does not mean that all the content on
Dreams
will automatically become playable in virtual reality. The creators will first have to familiarize themselves with the new user guides and tutorials that talk about the new tools introduced by this VR update. Then it's up to them to feed the game catalog with new compatible experiences in virtual reality. For the players, Media Molecule has prepared a new introduction All on board the VR train which will allow them to familiarize themselves with the controls.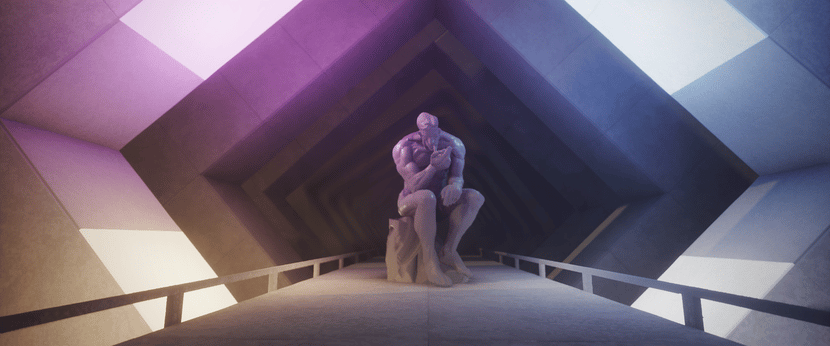 " Of course, it will not be necessary to be in VR to create content for PS VR, and those who do not have VR will also benefit from adding content, " clarified Media Molecule who of course prepared some mini-games in VR so that players have something to test when launching the update. " Some games (such as Demolition of boxes) will allow you to put your shooting skills to the test. Others (such as the gallery In the box) will let you observe sculptures and artistic creations designed by members of the team ", can we read .
On July 22, creators will be able to specify whether content is compatible with PS VR or not.
Users will be able to note the comfort of the experience to highlight the most successful virtual reality creations. Patch notes will be available at launch for those who want more details regarding the changes this update will bring.