You might be attached to the traditional TV, but I'm sure you are not in that zone currently. If you are, then why don't you step up and switch to the smart mode. The dynalink android TV box gives you a great experience compared to your regular TV and other TV boxes. Let us dive into what this special android TV box offers and how great it turns out compared to others.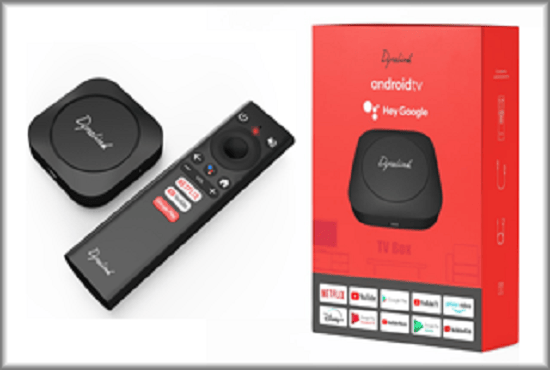 The dynalink android TV box comes with two ports, one to provide power and the other for HDMI connections. Don't worry about ethernet cables since it supports AC Wi-Fi. However, some special cables might work to give you a more robust network. It is designed to have 8 GB storage with 4 GB usable, 2 GB of RAM, and standard android TV remote control. The remote control has buttons for Netflix, YouTube, Google Play and also supports Google Assistant.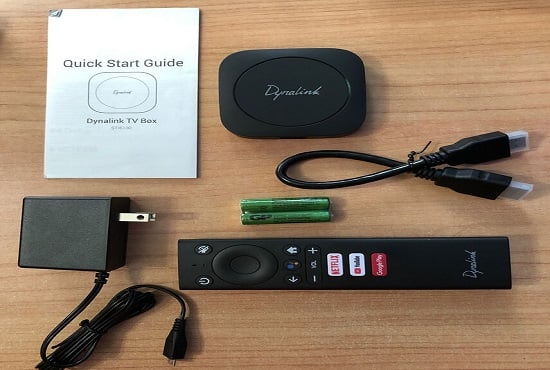 Dynalink android TV box has a short cable, but the remote controller connects via Bluetooth. Aside from the streaming buttons on the remote control, this android TV box also supports some other streaming platforms. You get access to HBO Max, Disney plus, prime, ESPN, and others, making it a very convenient TV box.
The dynalink android TV box, however, has some limitations you should know for an accurate review. It does not support Dolby Atmos or Dolby Vision displays, even with Its support for 4k display. It also tends to remain in HDR if your display supports it, without any option to revert or change it. You can't get an update since the section always results in an error, and you change the display settings separately.
Dynalink android TV box is an average TV box for your movies. Still, you might not get the best gaming experience, especially when doing some high-end gaming.