Tele Latino APK
is a video streaming platform or an IPTV channel that serves a huge library of video content like series, documentaries, movies, and web shows. On top of that, you can get the latest video contents that are trending on popular TV platforms like Netflix, Hotstar Zee 5, and others. The video content library of this application is the most impressive fact about it. It has more than 500 Television channels of various genres including sports, news, cartoons, serials, movies, education, and many more.
The motive of this application is to serve internet users great video content without any restrictions. By using this application you are free to watching anything you like without any restrictions or paying even a single cent. This application is without a doubt very fast in terms of library updates. You can watch the latest released movies on this application 5 to 10 days later after the release. This application also serves live Television channels for IPTV protocols which is a very fascinating thing.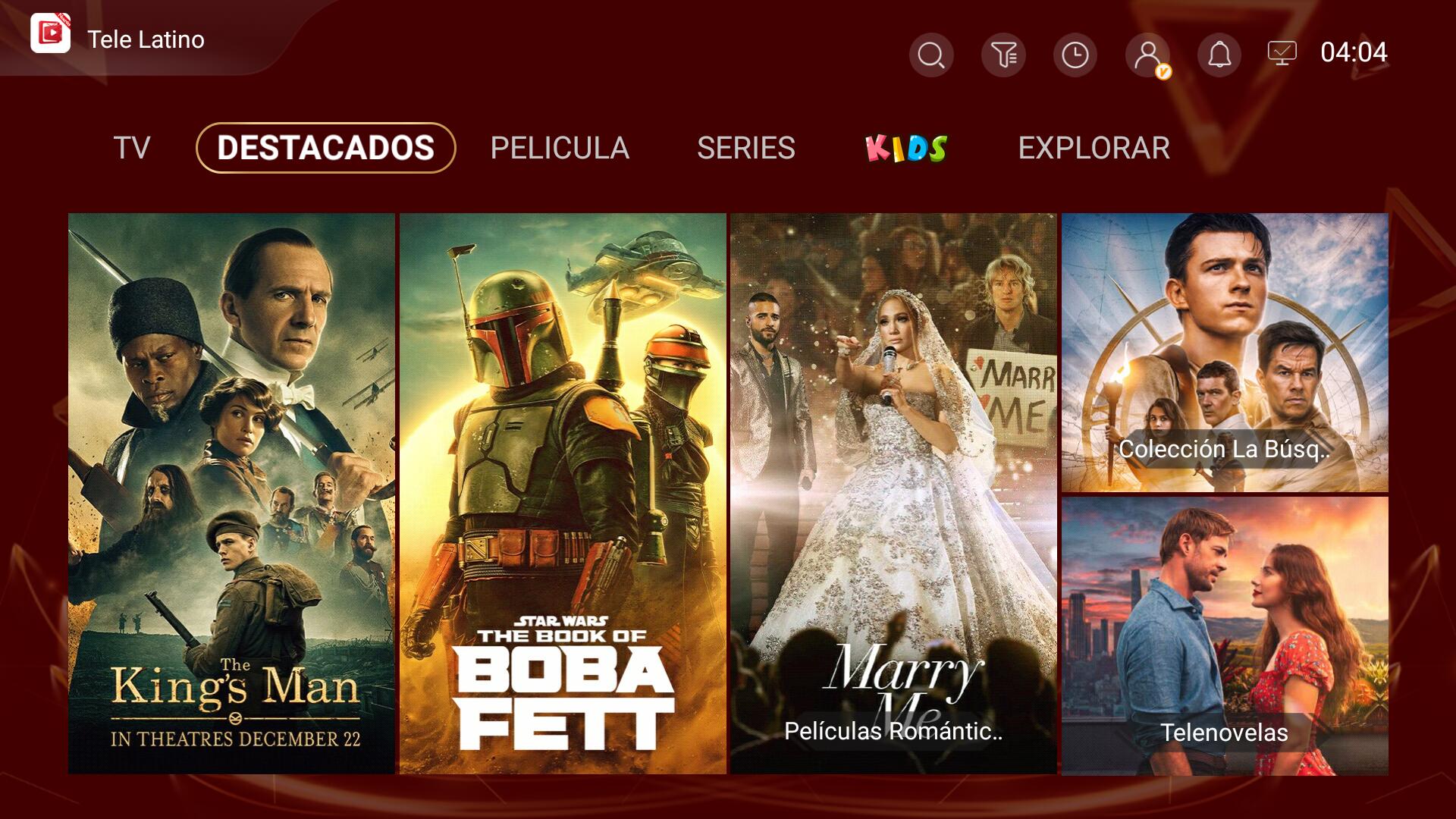 No Necessity for Sign up or Log in.​
Emotn Store share code: 644251