1. Epson CB-FH06 Projector parameter configuration
Epson CB-FH06 is very similar to other Epson business projectors in terms of appearance. The founder body is matched with the pure white body shell so that the equipment is not obtuse when used in the morning office.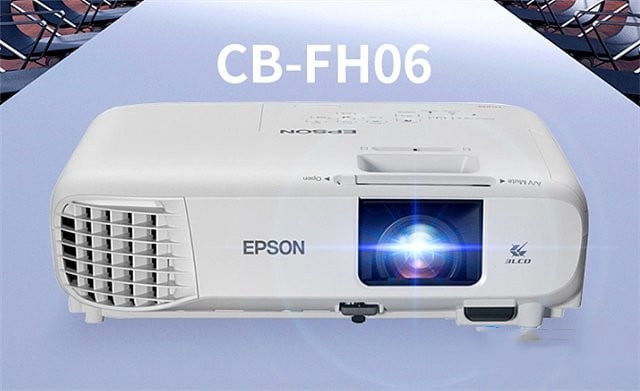 In the most important aspect of business projectors, picture quality, this projector also performs well. The 3LCD display technology with high color reduction degree is adopted, and the picture brightness reaches 3500 lumens, so that the equipment can adapt to the complex light environment, and the bright picture can also be projected in the office with complex light. At the same time, the resolution also reaches 1080P, and the picture displayed is clear and improves the office efficiency.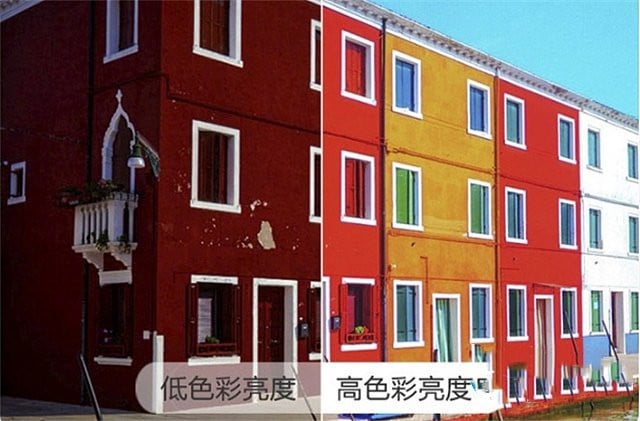 Epson CB-FH06 can be put into focus by manually turning the focus ring. Epson CB-FH06 also supports four-point trapezoidal correction, allowing it to be mounted on the side to adapt to complex office environments.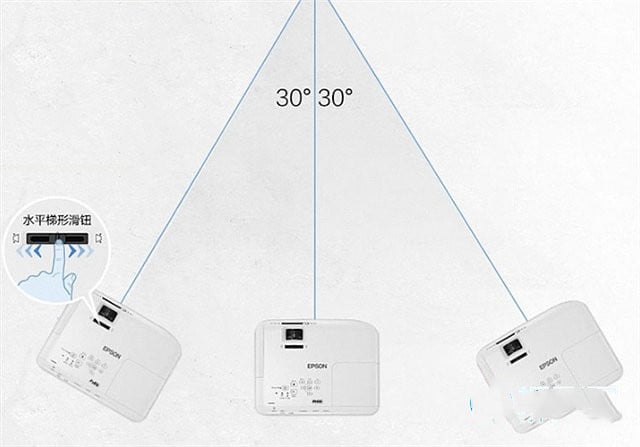 In terms of interfaces, Epson CB-FH06 has a variety of interfaces for convenient office use, such as VGA interface and HDMI interface suitable for connecting computers, USB interface suitable for connecting USB disk, audio interface and video interface, which are sufficient to meet the commercial needs of users.