The Good
At $350, the Epson Home Cinema 640 is one of the least expensive home theater projectors available. It's extremely bright, and thus able to fill larger screens and compete better against ambient light.
The Bad
More expensive projectors can deliver full HD resolution and overall superior picture quality. Just one HDMI input.
The Bottom Line
Despite lack of true HD resolution, the Epson Home Cinema 640 has impressive overall image quality considering the rock-bottom price.
Basic specs
Native resolution: 800x600
Lumens spec: 3200
Zoom: Digital only
Lens Shift: No
3D-compatible: No
Lamp Life (Normal mode): 5,000 hours
Replacement lamp cost: $80
The 640 is a bright little projector, making it a good choice both for larger screens and for situations where you can't completely darken your viewing environment -- think during the day or even at night outside. It's small enough (11.6 by 9 by 3.1 inches WDH) to take just about anywhere, although unlike some tinier "pico projectors" it doesn't run on batteries.
Because there's no zoom or lens shift, placement isn't as versatile as some projectors. You'll need to physically move the projector to size it to your screen properly. If you're less persnickety about filling the screen completely, or if you're using a white wall or other makeshift projection surface, that's less of an issue.
I recommend avoiding the digital zoom because it impairs picture quality, and the same goes for the keystone control, as usual.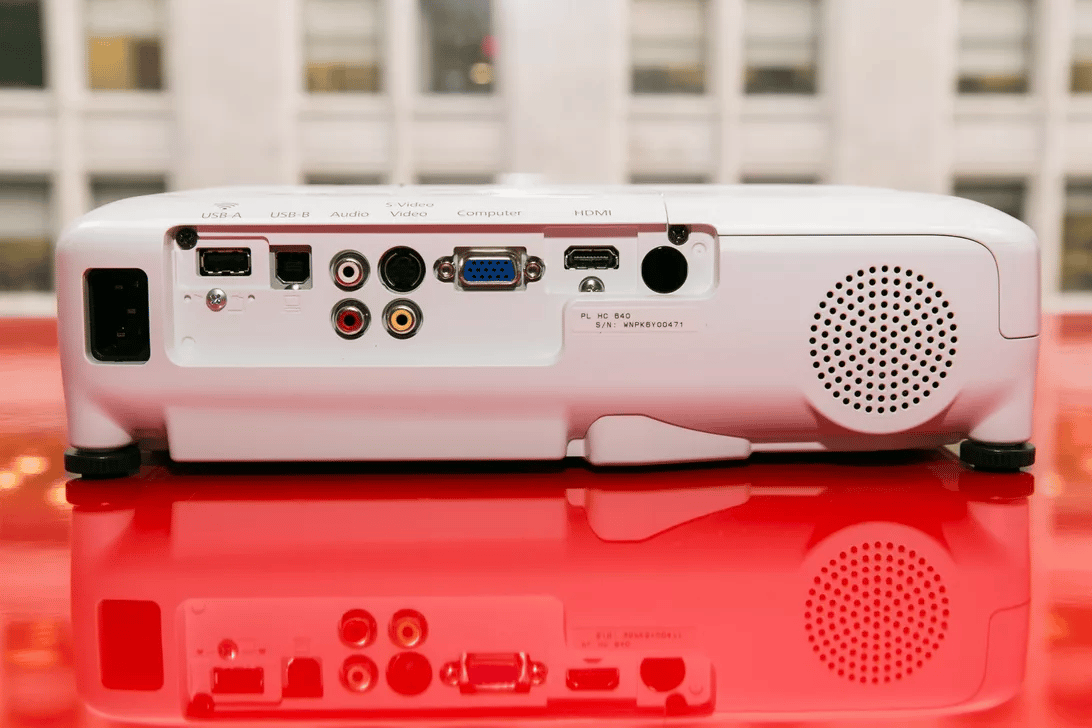 Last edited: