Facing the fiercely competitive office equipment market, if you do not have your own unique features and configurations, it will inevitably be eliminated by the market. This
Epson CB-L1060U
is known as the most cost-effective projector. It has both internal and external repairs, accurate calibration, and easy to use. Operation, maintain a high cost performance, light luxury charm from the outside. You can feel that EPSON is really creating a one-step experience for users.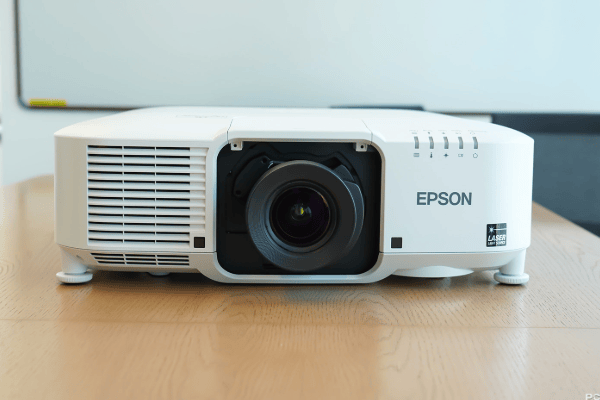 ​
The EPSON Pro L1060U, part of Epson's most compact interchangeable-lens laser projector series, offers
3-chip 3LCD
technology and native
WUXGA
resolution with 4K Enhancement Technology1 (1920 x 1200 x 2). Delivering extraordinary color brightness, Epson 3LCD projectors ensure brilliant images. Providing 6,000 lumens of color brightness and
6,000 lumens
of white brightness, the L1060U's laser light source and air filter offer virtually maintenance-free operation up to 20,000 hours3. With a high contrast ratio and BT.709 color space, it produces sharp, true-to-life images. And, it offers
11 optional interchangeable lenses (standard lens included; ELPLM08).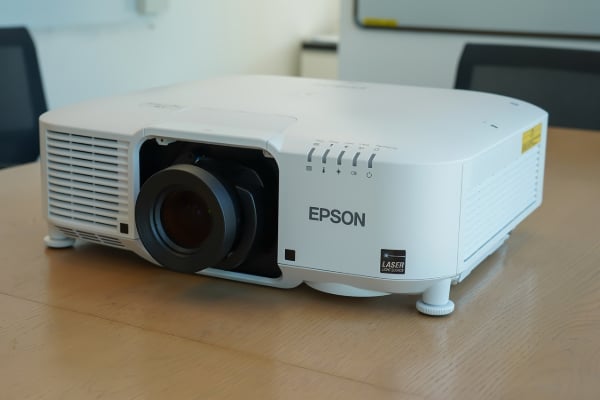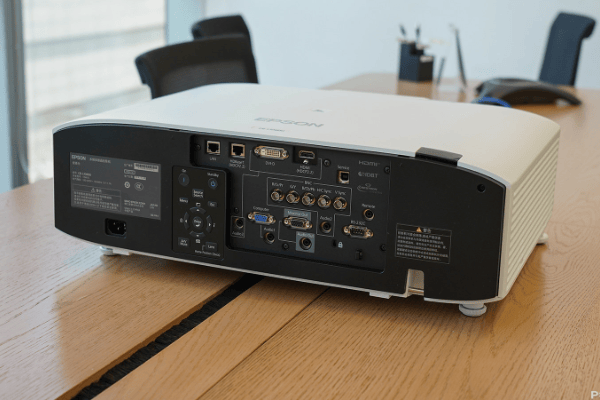 Epson has been listening to the user's voice for more than 30 years since entering the market, continuously promoting the innovation and upgrading of technology and products, and launched the CB-L1070 series of high-end engineering projectors at the 2019 Epson Innovation Conference. The
CB-L1070
series uses the
3LCD display technology
independently developed by
Epson
and a new maintenance-free laser light source of 20,000 hours, which makes the projection clearer and the colors more gorgeous, which can easily help users in the industry to complete the ultimate visual rendering effect.