Recently, the page of
Farcry
6 appeared on the Playstation Hong Kong eshop, which revealed a lot of information about the game. For example,
Farcry 6
will be available on February 18 next year, and it can be upgraded to the Playstation 5 version for free.
You will need a Playstation 5 console or Playstation 5 digital console, a Playstation network account, additional storage space, and a broadband network connection (download size is undecided).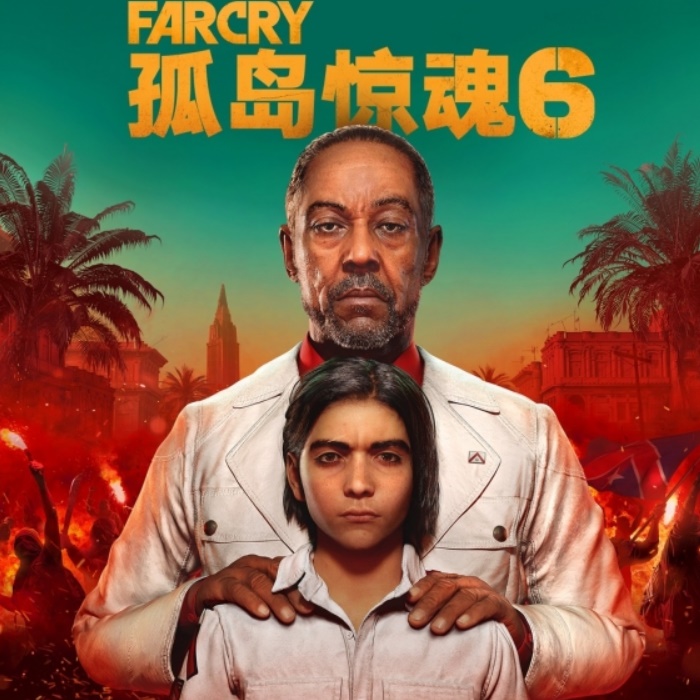 Farcry 6 introduction on the PlayStation Hong Kong eshop
Welcome to Yara, a tropical paradise that stays in time. Anton Castillo intends to restore the former glory of the motherland by any means, and his son Diego also embarked on this bloody road. Their relentless oppression ignited the anger of the revolution.
Fight for freedom
Play as Yara native Dani Rojas and become a guerrilla fighter who liberated the country.
Falling apart Yara
Across the jungle and the beach, Yara's capital, Esperanza, confronts Anton's troops in the world of Farcry.
Guerrilla tactics
With the help of temporary weapons, vehicles and partners, the new hired beast will overthrow the autocratic centralization.