Fengmi's new generation of thin and light flagship projector S5 is now on the shelves, with 1080p resolution, 1100 lumens of brightness, and the first launch is 2999 yuan. Let's see how the specs review goes.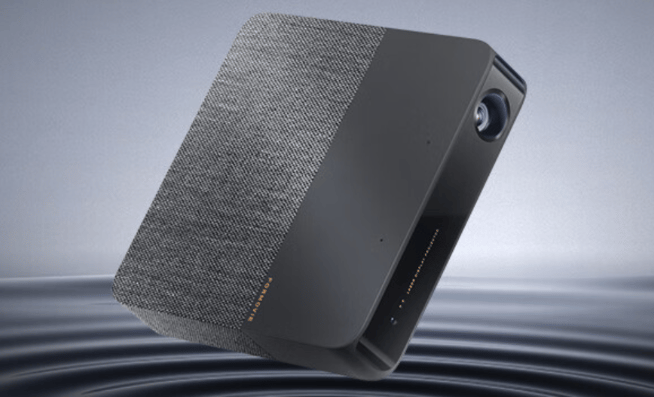 Fengmi S5 Projection​
The new projector adopts a plastic + waterproof wrapping splicing design, weighs 0.83kg, and is only 5 cm thick, only the thickness of a book. Fengmi S5 uses ALPD laser display technology, 1080p resolution, 1100 ANSI lumens, 1500:1 contrast ratio, and supports up to 4K decoding.
Fengmi S5 configuration​
Fengmi S5 uses Amlogic T982 chip, 12nm process, equipped with quad-core Cortex-A55 CPU, GPU is Mali-G52 MP2. Fengmi and the world's luxury audio brand Tianlong DENON designed and tuned the Fengmi S5, using Tianlong dual 5W audio, 130cc super large sound chamber, low frequency 80Hz, equipped with FAA sound engine.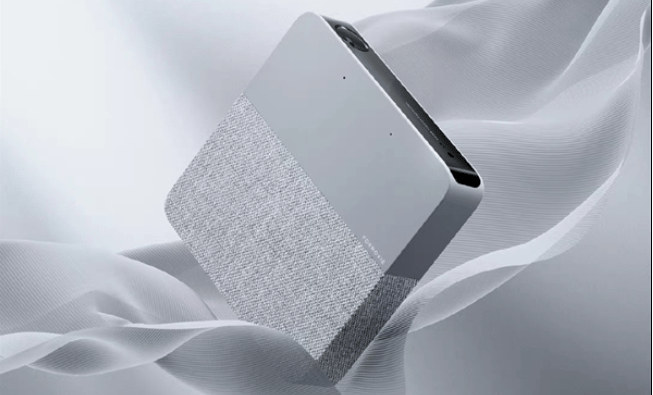 Fengmi S5 Features​
Fengmi S5 adopts HDMI 2.1 interface and USB-C interface. In addition, Fengmi S5 adopts Tianlong dual 5W audio, supports 12ms low-latency mode, and supports 23 decibels light sound operation. It has HDR10 decoding, FAV image quality engine, FAC color reproduction.