EA recently issued a press release announcing that FIFA 22 has become one of the most popular titles in the series.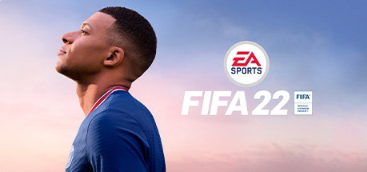 EA says that as of October 22, FIFA 22 is available in more than 200 countries and territories. It has played a total of 2.1 billion matches in just 22 days, with a total of 46 trillion minutes of gameplay and 5 billion goals scored by players in the game.
FIFA 22, officially released in early October, continues the classic sporting style of the series, with Lionel Messi still firmly in first place in this generation of FIFA games, followed by Lewandowski, and in third place by Cristiano Ronaldo.