There are many reasons that can cause the Fire TV Cube to not work, from broken updates to malfunctioning applications, and even hardware failures. Here are some of the most common Fire TV Cube troubleshooting ways and possible fixing methods.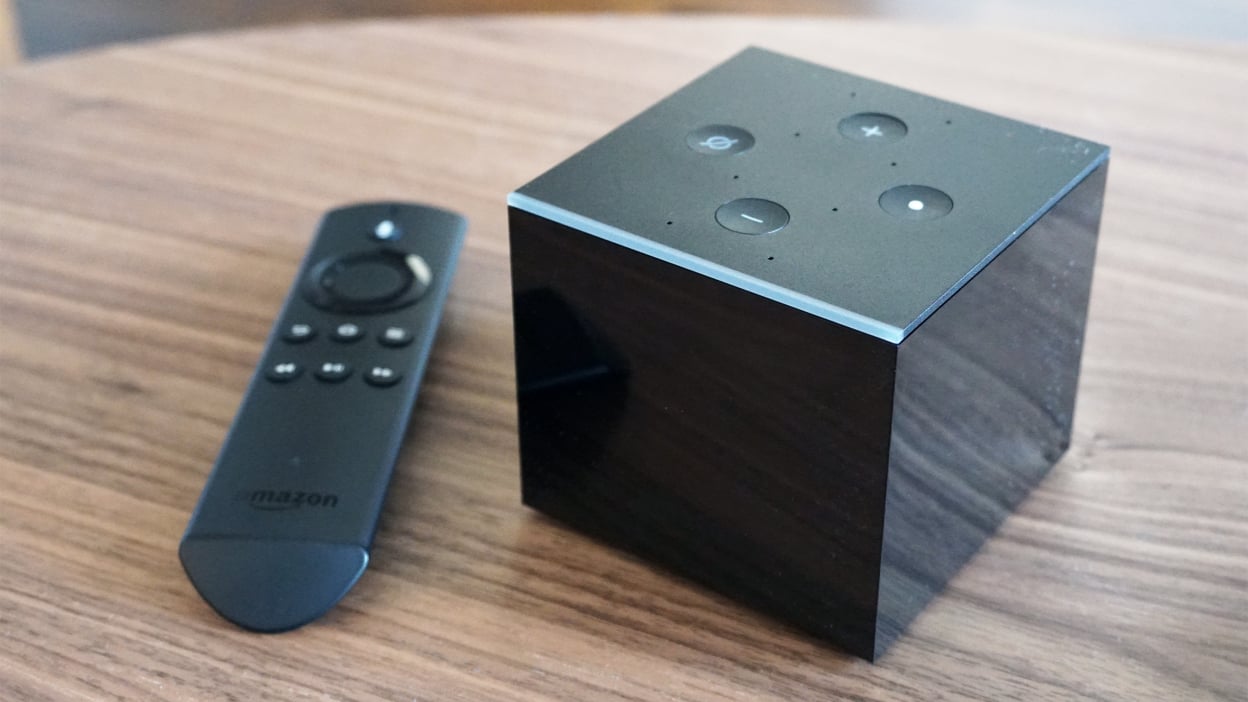 1. Streaming or playback media problem

​

Try to restart the Fire TV Cube by unplugging and re-plugging. If that doesn't work, make sure you have a strong Wi-Fi signal and try to connect over Ethernet if possible. If your connection is slow, resetting your network hardware may help.
2. Slow or problematic operations

​

Check for updates. Navigate to "Settings" > "My Fire TV" & GT; "About" & gt; "Check for updates" > Install updates. If the problem is with just one application, it may be helpful to uninstall and reinstall the application.
3. Fire TV Cube unresponsive

​

If you have a picture but no response, make sure your remote is functional, fully charged and paired. If so, try restarting the Fire TV Cube by unplugging it and then reinserting it. If this doesn't work, you may need to reset it.
4. TV screen blank

​

The Fire TV Cube may not be plugged in, may not be connected to the TV, or may have selected the wrong input. Make sure the TV and Fire TV Cube are plugged in and connected together, and that the correct input is selected. If you're using a second-generation Fire TV Cube, make sure you're using a high-speed HDMI cable.
5. No sound during operation

​

Check the volume on the TV and bar speakers to make sure they are not set too low. If you are using a bar speaker, be sure to select it as sound output. You can also try switching to a different HDMI cable. If you're using an HDMI hub, try connecting directly to your TV for the time being and see if you can fix the problem.