The Amazon Fire TV Omni QLED Series was recently released in two models, 65 and 75 inches, priced at $799 and $1,099, respectively. How about this Fire TV Omni QLED Series TV review? Let's take a look at its specs.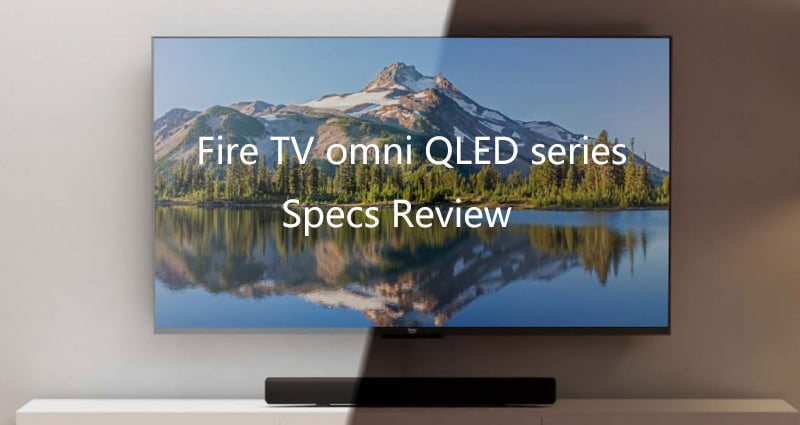 Fire TV omni QLED series Specs Review​
This Amazon Fire TV QLED Series TV features Quantum Dot 4K display,full array local dimming, HDR10+ adaptive, Dolby Vision, ambient light and Alexa voice control, the picture quality is good engouh to for movies and TV shows. With the adaptive brightness technology, pictures in the Amazon Fire TV QLED TV series will always be perfect in any light.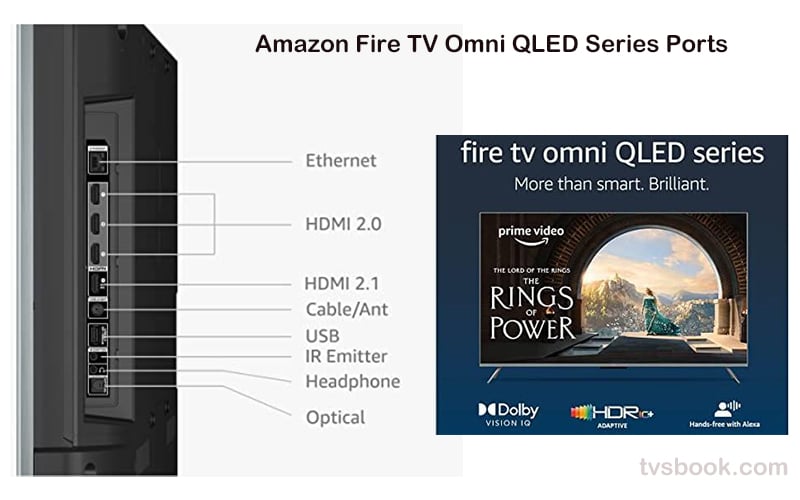 This Fire TV Omni QLED series TV is equipped with 1 USB port and 4 HDMI ports, one of which is HDMI 2.1. You can easily connect it to wifi, or to a wired network via Ethernet. Thus, this TV gives you easy access to streaming services such as Netflix, Prime video, YouTube, Hulu, etc. If you have Fire TV series, check out
How to Download Apps on Amazon Fire TV
for more entertainment.