This article will show you how to fix Panasonic TV that has no picture and no sound.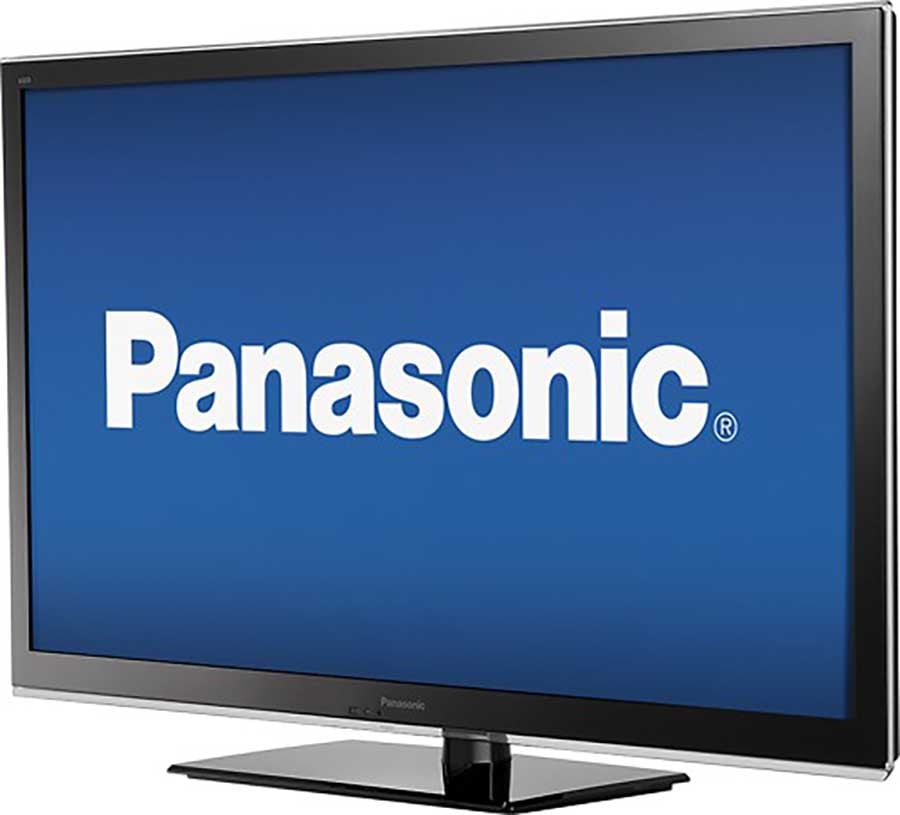 You can check the reason first.
1. Check that the power supply of your Panasonic TV is connected properly.
2. Check that other appliances are working properly.
3. Check that the signal is available.
Solution:
1. Reconnect the power supply and make sure it is available.
2. Make sure the signal is available.