It has been 7 years since the release of Sony's PS4 console. During this period, because the development speed of 4K exceeded expectations, Sony introduced PS4 Slim and PS4 Pro facelifted consoles in the mid-term to support 4K content. However, sources from the supply chain claim that the
design cycle of PS5 will be only 5 years
, which is shorter than the 7 years of PS4 and PS3.
But even so, Sony is still very optimistic about the prospects of PS5. The total sales of internal forecasts are between 120 million and 160 million units. You must know that the total shipment of PS4 (together with the subsequent PS4 Slim/Pro) is about 110 million units.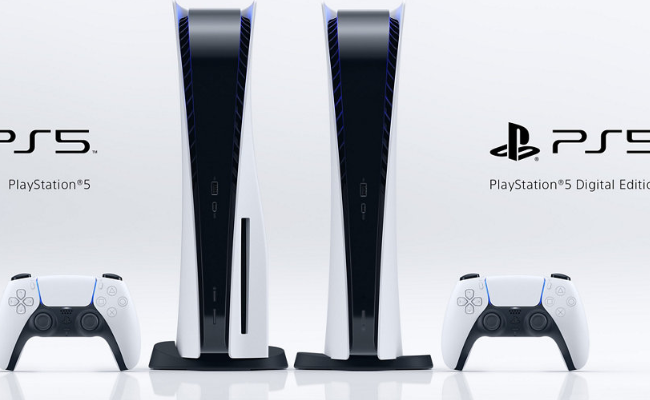 In addition, after in-depth analysis, it is not difficult to conclude that if the judgment of the PS5's 5-year life span is accurate, then the PS6, as an orthodox sequel product, will meet with us sooner. In fact, Sony has previously
registered all digital trademarks between PS6 and PS10
.
Some analysts said before that because 8K is difficult to become a climate in the next few years, Sony has
no plans for PS5 Pro in the future
, so you can buy it with confidence. Moreover, in order to achieve a low price, the PS5 will provide a digital version and an optical drive version to choose from when it is launched.