I believe most people are looking to watch free movies online right now due to the lockdown. I have made a list of best movies available to watch free online. You may watch on YouTube, IMDB, Tubi, Vudu with ads but uncut movies and with fewer interruptions than television airings. The following are available on YouTube.
JIRO DREAMS OF SUSHI (2012)
Critics Consensus: Beautiful, thoughtful, and engrossing, Jiro Dreams of Sushishould prove satisfying even for filmgoers who don't care for the cuisine.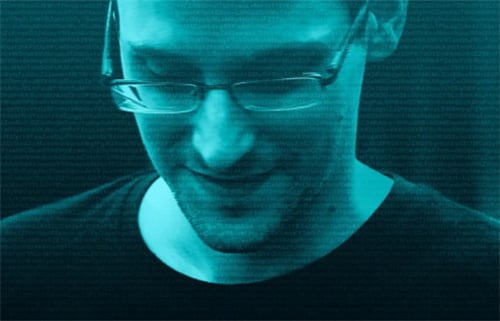 CITIZENFOUR (2014)
Critics Consensus: Part real-life thriller, part sobering examination of 21st century civil liberties, Citizenfour transcends ideology to offer riveting, must-see cinema.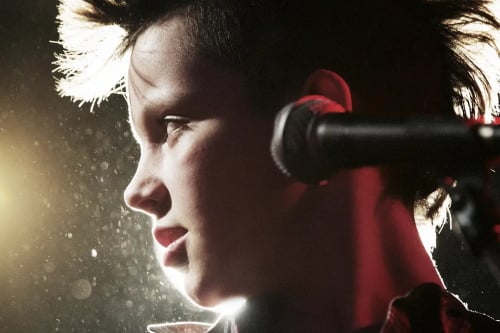 WE ARE THE BEST! (2014)
Critics Consensus: Sweet, empathetic, and shot through with a palpable joy, We Are the Best! offers a tender tribute to the bittersweet tumult of adolescence.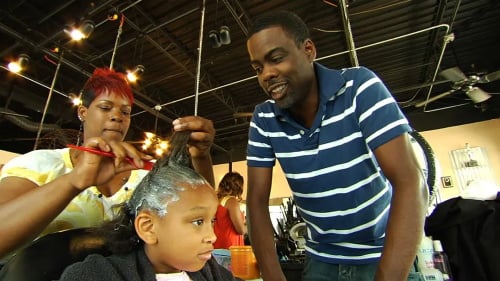 GOOD HAIR (2009)
Critics Consensus: Funny, informative, and occasionally sad, Good Hair is a provocative look at the complex relationship between African Americans and their hair.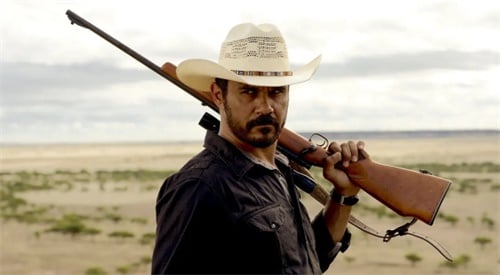 MYSTERY ROAD (2013)
Critics Consensus: Mystery Road evokes classic Westerns while using its Australian outback setting to delve into a surprisingly layered - and powerfully impactful - array of social issues.