Last time I shared a review of Apple TV I bought. The message below said that live streaming TV app needs to be broadcast live. This week I will share all the live streaming TV apps on my box that can watch live broadcasts on Chinese and American TV .
Recommended US live steaming TV app:
1. Channel Plus (this live streaming TV app comes with LG TV)
The live streaming TV app is also supported in the following brands: Hisense / Sharp / Samsung / Vizio and Magnavox, Sanyo, and Philips Roku TVs and Roku Media Streamers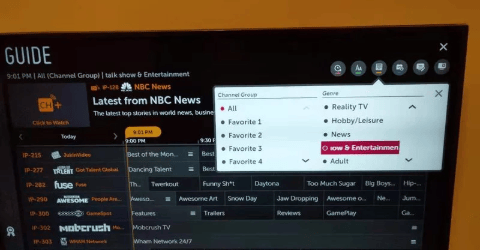 Advantages
: smooth, high-definition, clear classification, some new channels will be added every week to meet the requirements of daily life
Disadvantages
: only free, no charge HBO
No channel plus options: mobdro and livenettv.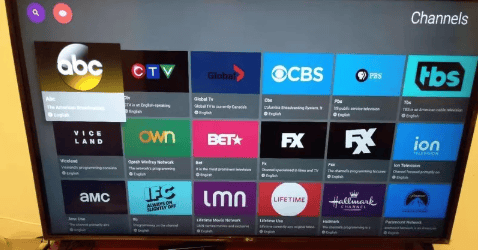 The two live streaming TV apps are similar, with the
advantages
: smooth, including most free radio stations and some paid channels, which is a supplement to channel plus. These two apps actually include radio stations around the world, if you have needs from other countries around you, you can also recommend them to them
Disadvantages
: average resolution, basically 720P resolution
New Cloudtv
This live streaming TV app has higher definition than the previous two, and also includes TV stations in China, the United States and many countries.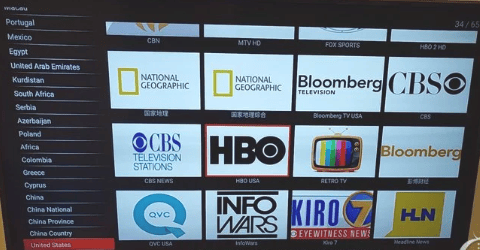 Advantages
: high definition
Disadvantages
: High-definition sometimes fails. The advantages and disadvantages of this live streaming TV APP are really contradictory. I do n't know how to evaluate it. Fortunately, each channel will provide a lot of spare connection sources. You can choose useful high-definition sources.
China TV live streaming APP recommendation
In fact, I can't tell how dull, because many apps can watch the world's radio stations, but I have separated them for convenience.
HDP live broadcast
HDP live streaming TV is a forum dedicated to playing TV boxes, developed by the forum's big brothers, including CCTV and local radio stations, as well as some digital channels to meet the requirements of parents, grandparents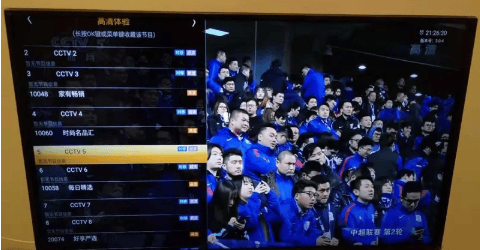 Advantages
: stable, high definition
Disadvantages
: There are no particularly significant shortcomings for the time being. If you have shortcomings during use, you can go to the forum to feedback.
Super Live
This APP is also highly recommended. Not only includes CCTV and local channels, but also includes some digital channels
Youwo YWP, the choice of DIY enthusiasts
The last recommended live streaming TV app is
YWP,
, which requires a little tossing, that is, you must manually import the live broadcast source yourself. There are a lot of live broadcast sources online, and a quick search is a lot. You can watch all the stations through the live broadcast source
Advantages
: You can add any radio station, as long as there is a live source
Disadvantages
: It is a little difficult for beginners, the live broadcast source will not always be stable, and it needs to be updated manually often, so this APP is the last choice.
Installation method :
Find the APK corresponding to the APP, which is found on the Internet. Prepare a USB flash drive, copy the APK to the USB flash drive, and insert it into a TV box or an Android-based smart TV , which will usually pop up automatically, or find the APK through the file management software installation. Remember, if you are installing version XX, please do not upgrade unless it is no longer available.
If there is a demand for APPs for American dramas, Lu dramas, and movies, I will share the useful apps I am using now.