Ghosts of War
could be the latest strange horror movie that I have watched recently. The director of
The Butterfly Effect
movie has brought us his new work which I was highly expected.
Ghosts of War
tells about the battle between the US military and the Nazis during World War II, as it went on to the middle section, the movie style turned sharply into a haunted and strange show in the old castle. With the gruesome old castle family and the American army's interacting and teasing, the truth gradually surfaced in the darkness and fright. The original secret of the life and death of the injustice and the deep inside of the team were unveiled.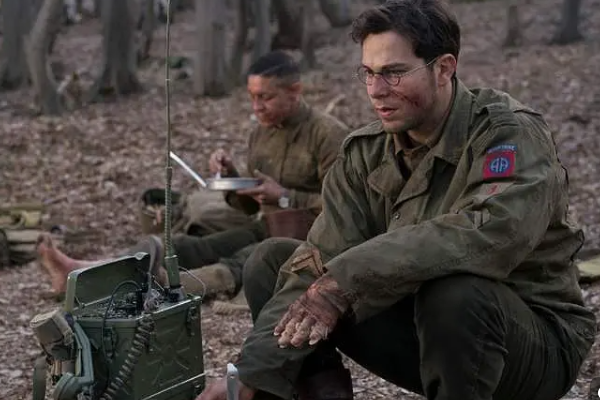 The movie focuses on the traumatic sequelae brought to the intimate by the war, as well as the shocking and regret lurking in the deepest depths, and the creatures under the flesh and blood are suffering. The director uses his advanced thinking, whichwas the best way to destroy the war and the innocent in the war. The dead human beings have made the brain-opening technology support and the infiltration of wraiths to complete revenge and salvation in a subconscious mind that can be controlled. Although the scene of the movie is simple, the original creativity and the progressive transition are surprising.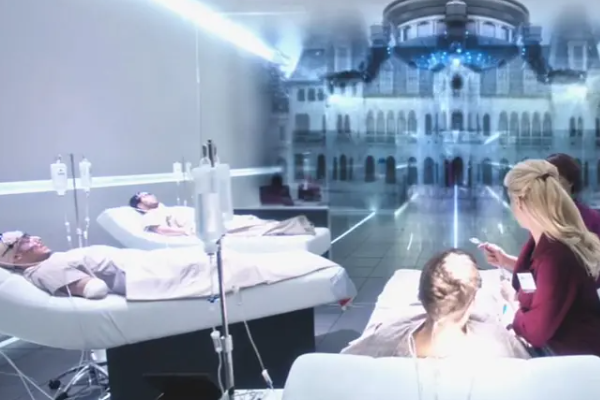 Ghosts of War
has both the awakening reflection of a war movie and the cheap thriller of a horror movie. There is actually the awakening technology of the "
Black Mirror
" style. It is a chowder blockbuster that combines many elements.
Generally speaking, when you watched this movie, you thought it was a war movie, and it turned out to be a ghost movie. You thought it was a ghost movie, and it turned into a war movie, a ghost movie, a science fiction movie, and a ghost movie...