Global TV shipments this year are estimated at 211.639 million units, the lowest since 2010 and about 1.89 million less than last year, market research firm Omdia said.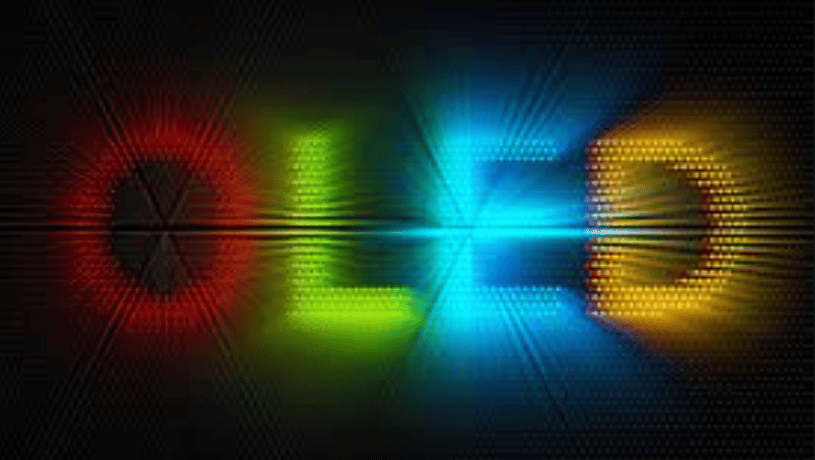 Demand in North America, Europe and China has fallen by around 20% in the first quarter compared to a year ago due to the fading of the new crown epidemic and persistent inflation in Europe and the United States.
Despite the overall slump in the TV market, Omdia expects demand for OLED TVs to continue to rise. The company said that this year, global OLED TV shipments are expected to grow 23% to 8 million units, with a shipment share of about 4%, far below the 96% of LCD TVs, and the sales share of After topping 10% for the first time last year, it will rise to 12.8% this year.
Major TV makers are already reducing their LCD panel orders. For example, Samsung and LG reduced their LCD panel orders in late March, and Chinese TV companies are likely to do the same this quarter. Panel suppliers including Samsung and LG are also scaling back their LCD TV panel business as lower panel prices have led to a decline in its earnings.
The heart of the TV market is shifting from LCD to OLED. In the OLED TV market, LG's current market share has reached 99%, and Samsung Electronics plans to open the North American and European markets with its quantum dot OLED TVs. Sony will also start marketing its quantum dot OLED TVs in the US next month. Chinese companies have yet to enter the stage of large-scale OLED panel production.