Recently, Assist Mobile launched the new driving mode of
Google Assistant.
The company announced a number of new
privacy-centric features
for Google Assistant. The one that should make a lot of people happy is new sensitivity options for the "
OK/Hey Google
" command. We've all had those times where Google butts into a conversation without being asked anything. Google says the sensitivity controls will be coming "soon."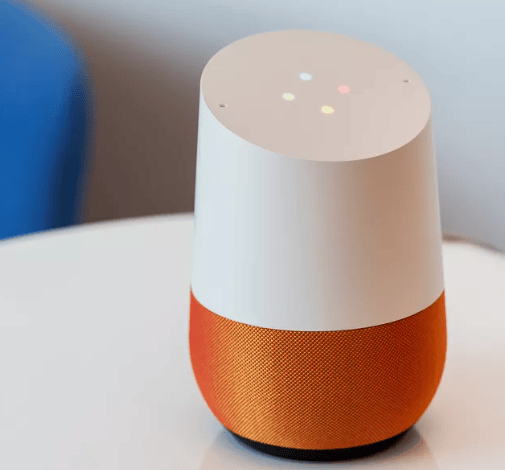 The dashboard is carefully designed and the dashboard has personalized suggestions for navigation, messaging, calls and media With the help of the next-generation Google Assistant, Google can complete voice-assisted tasks faster. The company achieved this goal by reducing the AI voice model from
100 GB
to around
500 MB,
allowing data to be stored locally
on the device rather than on the cloud.