Google is about to launch its first smartwatch, the Pixel Watch, which is expected to be equipped with a chip dedicated to Samsung Exynos watches. The foreign media found from the code of a Google App, recently appeared the "PIXEL_EXPERIENCE_WATCH" tag, suggesting that the name of the Google watch with the word Pixel.
After delving into various Google Apps, technicians found the word "Rohan" in several places, which is the product code name of Pixel Watch. The watch is expected to be equipped with Google Assistant, the next-generation Google voice assistant, which will be able to perform more functions through voice commands, such as adjusting phone settings and more.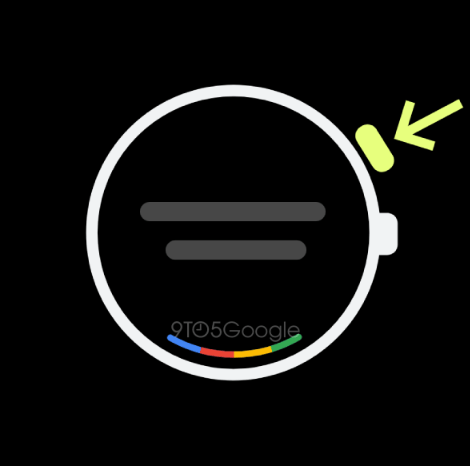 (from 9to5google)
Several new dials hinting at the look of the Pixel Watch have recently appeared in the simulator for Watch OS 3, the watch-specific system launched by Google.