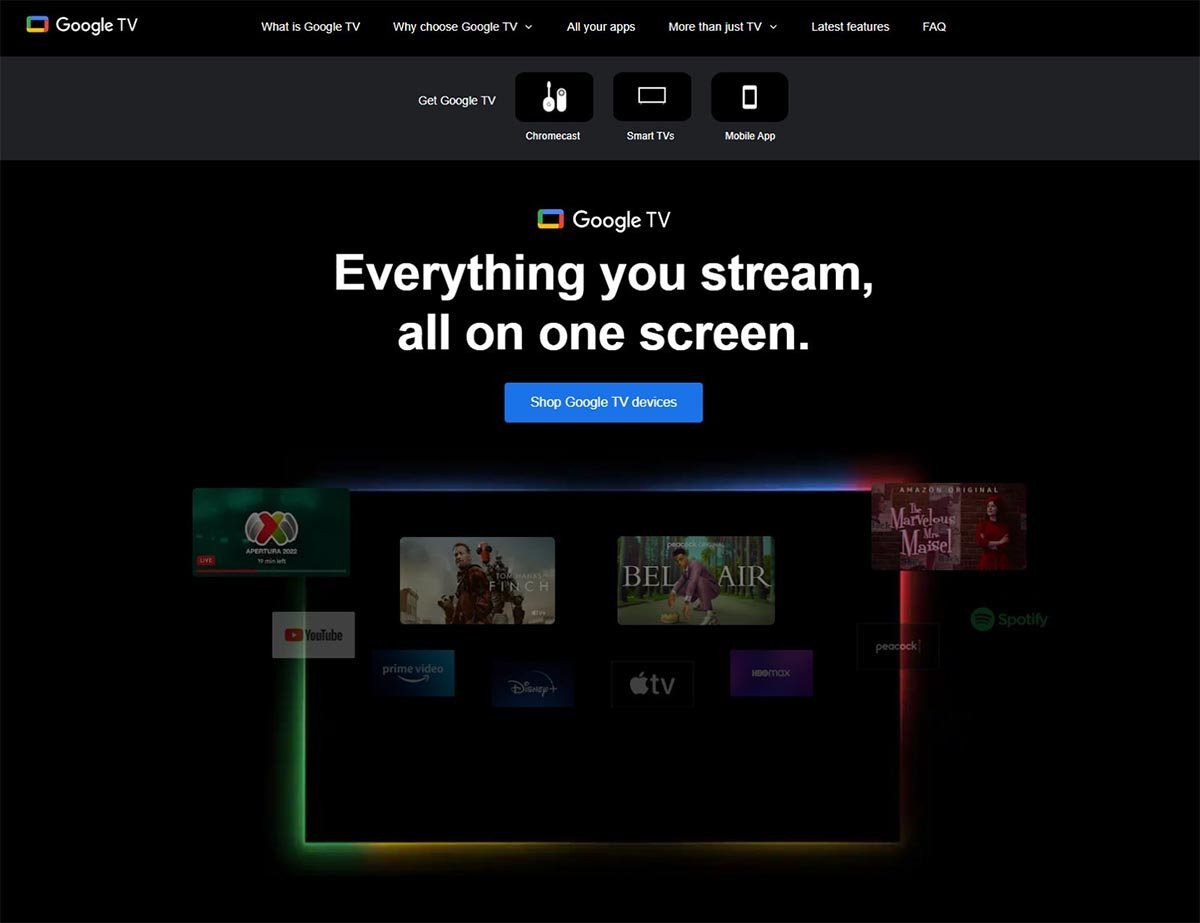 Google is constantly improving its Google TV platform, making apps smaller and faster for a better user experience. In February, Google announced updates to make it easier to find content on GoogleTV, and additional improvements to free up space and speed up the system's performance.
According to Google's blog, the new App Hibernation feature helps Google TV automatically force apps to hibernate when they haven't been used for over 30 days. This update applies to AndroidS (Android 12) and newer devices, and when an app enters hibernation mode, it optimizes the system's storage space. Additionally, the Google TV Community page announced that Android App Bundles will be used to reduce app size by 25% and can be applied only to the necessary app collections.
Google has also reduced the wake-up time for Google TV and improved the response time between the TV and remote control buttons. The time it takes to load animation during a reboot has also been reduced.
Google announced that these new features have been rolled out, and more improvements are expected before the end of 2023 to enhance the overall user experience of Google TV. By shrinking apps and implementing hibernation, users can expect a smoother and faster Google TV experience.