After the release of the Google Chromecast Stick with Google TV (HD), older Chromecasts with Google TV (4K) are said to be updated to Android 12 in the near future. Do you want to know
Xiaomi Mi Box S VS Google Chromecast with Google TV
, which is better? Check the comparison.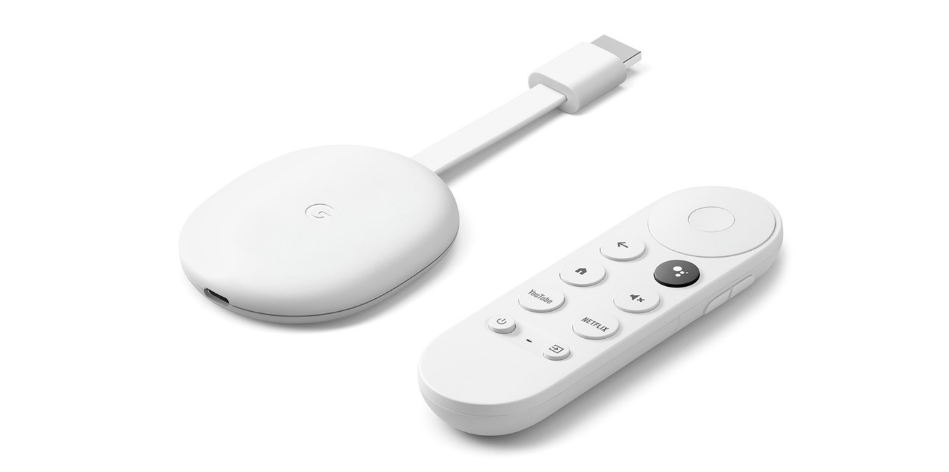 The Chromecast Stick with Google TV first launched in October 2020 and has since received only a handful of updates, such as security patches and bug fixes, as well as app-based updates that provide features such as user profiles.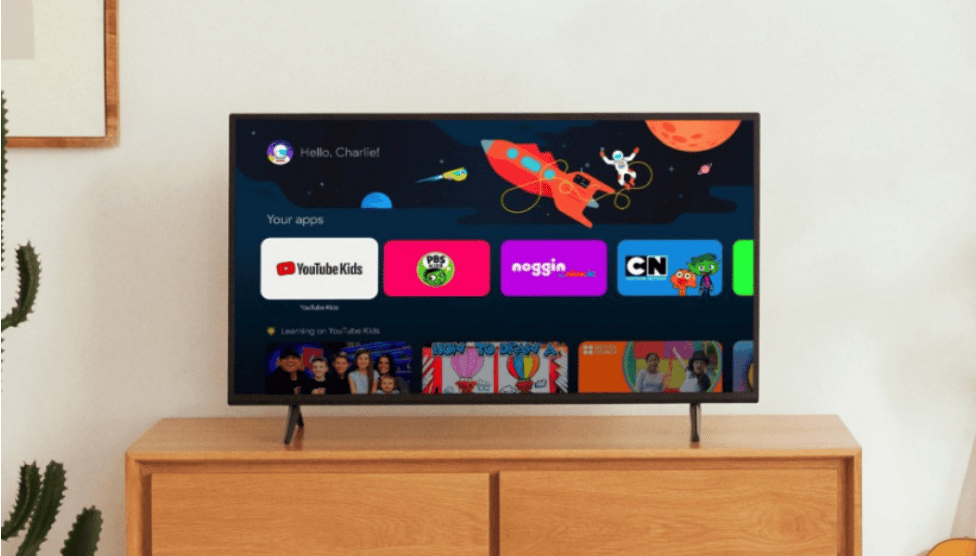 Chromecast only comes with 8GB of storage, so updating the system or updating apps is a bit of a hassle. A Google spokesperson said storage improvements will be made to Google TV, but did not elaborate further.
Android 12 is said to bring support for a camera/microphone privacy indicator and blocking, 4K UI support, and other small tweaks to Google TV.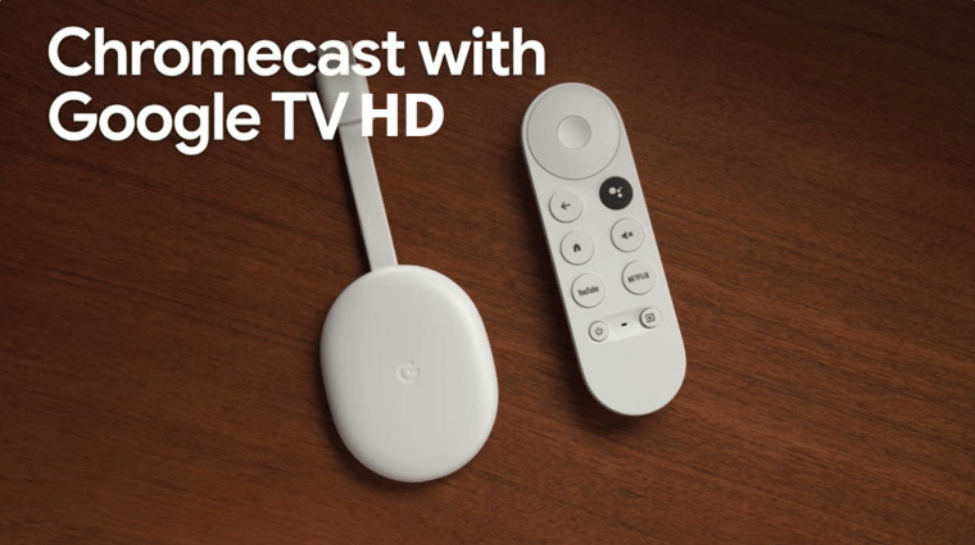 Google Chromecast TV stick Google TV HD
version has been released recently, priced at about 212 yuan, supports 1080 HDR HD streaming, and comes with Android 12 pre-installed.