Goose Goose Duck developers say the server reached capacity with 100,000 more players than expected. Although they have recently upgraded their servers it is still not enough. The team is aware of this issue and is actively working on it, hoping to stabilize it soon.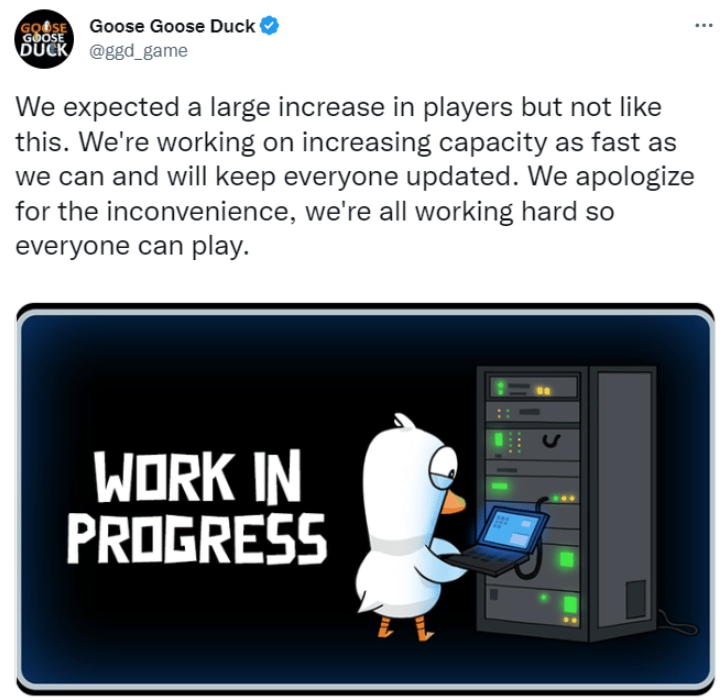 On the night of December 28, 2022, Goose Goose Duck experienced a server crash for a period of time. The official said that it was probably caused by too many players.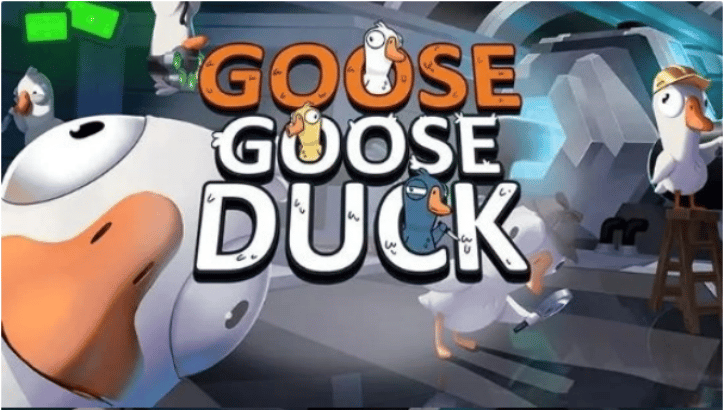 Goose Goose Duck is a teamwork game that will be released for free on the Steam platform in October 2021, and the word-of-mouth is still very positive. You and your goose mate must complete the mission together. Watch out for the malicious bullies and other birds that have infiltrated your team and will thwart your mission from it.