Warner Bros. Interactive Entertainment and developer Warner Montreal Studios officially announced the long-rumored new game of "Batman" at DC fan festival on Saturday -
Gotham Knights
. The game will be released in 2021, landing on PC, PS5, PS4, Xbox One and Xbox Series X.
Gotham Knights
main features: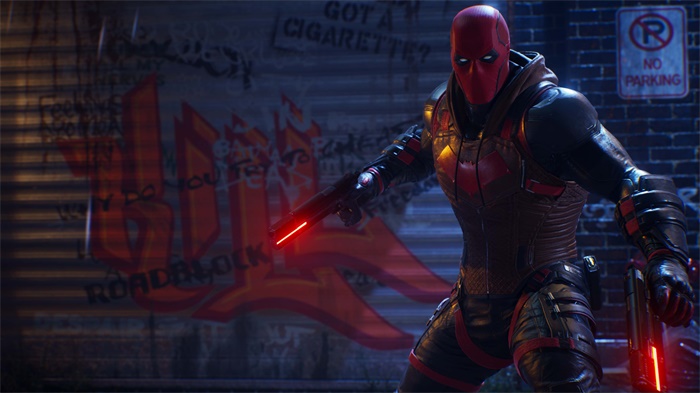 ​

Play as the new guard of a DC superhero
Play the roles of Batgirl, Nightwing, Red Riding Hood and Robin, shape the newest protectors of Gotham City, and create your own version of the Dark Knight.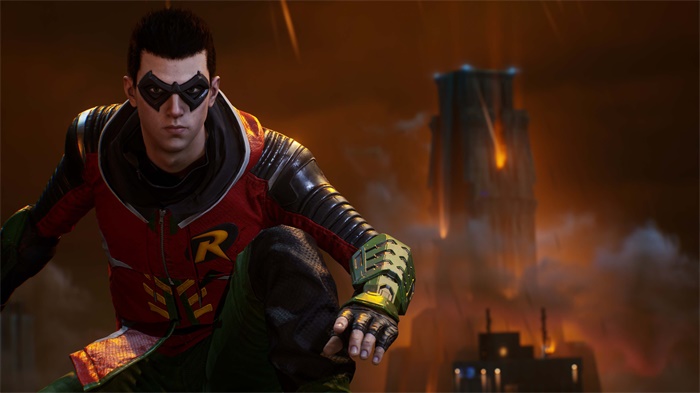 An original story full of action and set in the DC Batman universe
Using Belfry as the base of operations, the heroes of the new era will solve the mystery that connects the darkest chapters in Gotham's history, from towering towers to underground criminal networks. Embark on a rich storyline, including duels with some of the most notorious DC super villains, such as Mr. Frozen who intends to devour Gotham City with ice cubes.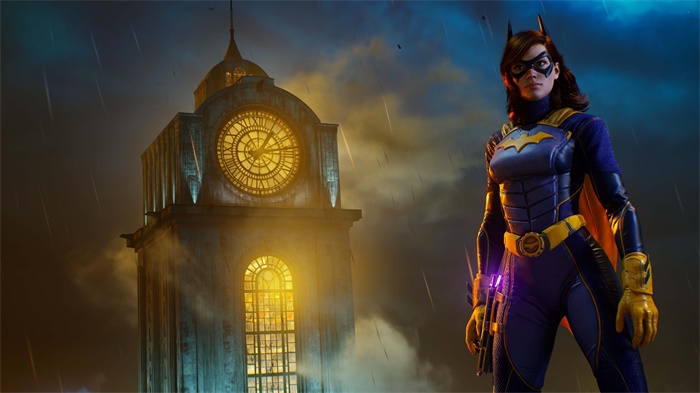 Explore and fight crime in the open world of Gotham City
In the dynamic and interactive Gotham City, use various crossing abilities and heroic combat actions, as well as the iconic Batmobile, to patrol the dark streets of five different districts. From street crime fights to duels with iconic DC super villains, save the city from chaos.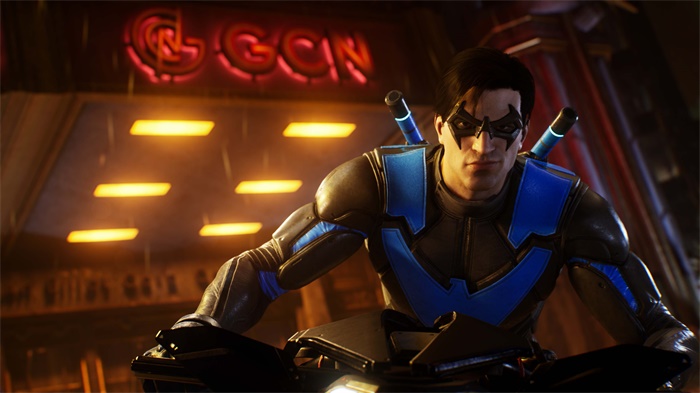 Unique character capabilities and customization
Each hero has unique abilities, equipment, weapons and customizable uniforms. Batgirl wields her melee staff. Nightwing uses his iconic double Escrima staff. Red Riding Hood has been trained to reach the peak of human strength and Robin is proficient in using his foldable staff.
Team up in two-person online cooperation
Play Gotham Knight alone, or team up with friends and work together to protect Gotham City in two-player online cooperation.