R Star previously announced the release of GTA Trilogy: The Definitive Edition, a collection of GTA3, Sin City and San Andreas, with improved graphics and gameplay.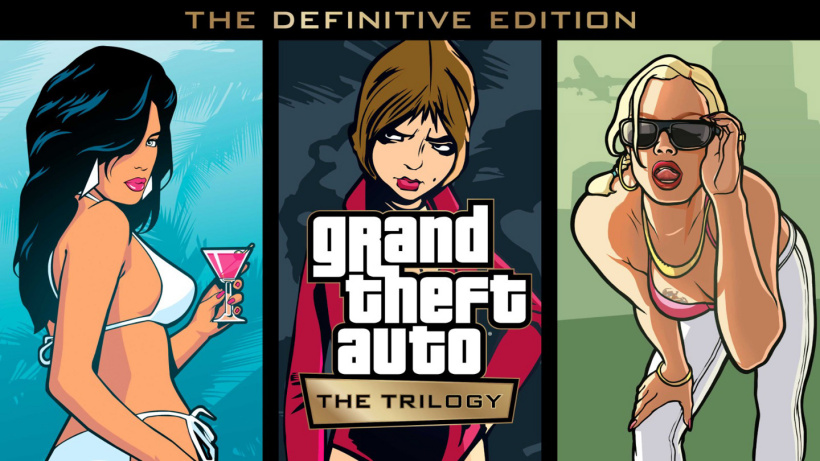 GTA Trilogy: The Definitive Edition will be available on PS5, PS4, Xbox Series X/S, Xbox One, NS, and PC
later this year
.
The collection will also be ported to iOS and Android platforms in the first half of next year
. Existing versions of GTA3, Vice City and San Andreas will be removed from all major digital stores.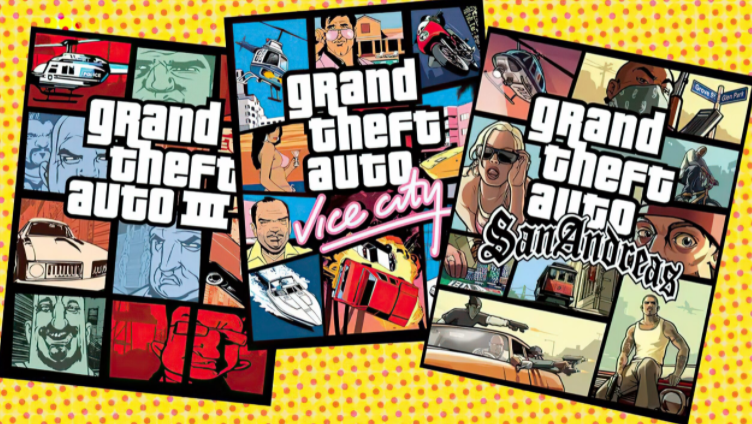 GTA3
,
Vice City
and
San Andreas
on the Steam platform have been taken down and are unavailable for purchase.