Green Hell
is a sandbox survival game created by Creepy Jar, with a touch of horror. In the game, players not only have to face the perilous Amazon rainforest, but also learn how to survive in the forest. There are not only savages and wild animals in the forest, but they may also get sick. Therefore, having the skills to build camps, make weapons, eat insects raw, etc. can survive better, of which boldness is the most important!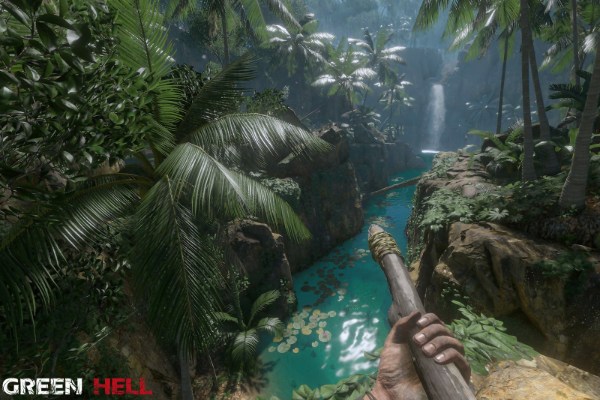 Green Hell as a survival game, all the basic elements should be the game, the screen is much better than the forest that came out a few years ago. The game is very tense at the beginning. I have to be on guard and worried about being bitten by the rattlesnakes that appear at any time.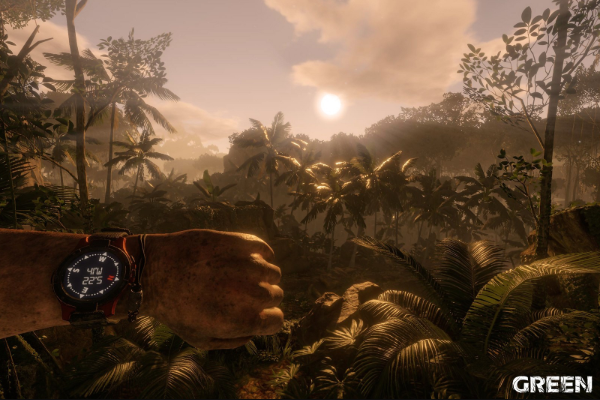 I have to say that this opening original jungle survival game attracted me. The water in the river cannot be drunk. There are parasites after drinking it. It is very real. The map relies on the latitude and longitude of the compass to find the way. Even a veteran walking alone in the jungle will feel hairy. At present, there are still too few things developed in the game. I look forward to a weather system, more hostile creatures, tool recipes and farming.