Next year, Rockstar Games will bring GTA5 and GTAOL to the next-generation consoles PS5 and Xbox Series X. Sony and Rockstar will maintain cooperation on GTAOL. But it seems that the cooperation between the two parties has also continued to GTA6. A new rumor points out that GTA6 will be exclusive to Sony PS5 for a limited time.
The news comes from the YouTube channel Foxy UK Games, claiming that the next work in the GTA series may be the first to land on PS5, because Sony and Rockstar are discussing a $750 million cooperation. If the news comes true, then GTA6 will first land on PS5 for sale, with a limited time exclusive for at least 30 days. There may be exclusive content at that time.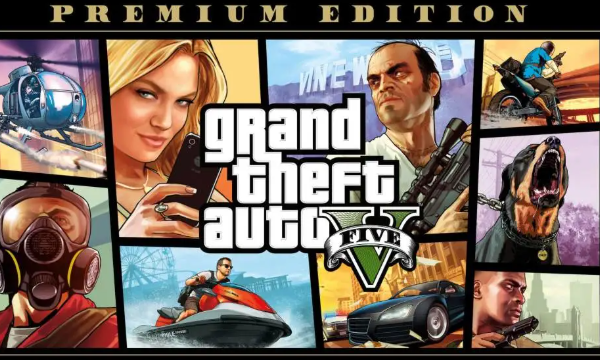 Considering that there have been rumors recently that Sony is spending a lot of money to buy a large number of third-party exclusives, so this GTA6 rumor is not impossible.