A few days ago, Haier TV announced the debut of the Haier U5 TV new product. According to the introduction.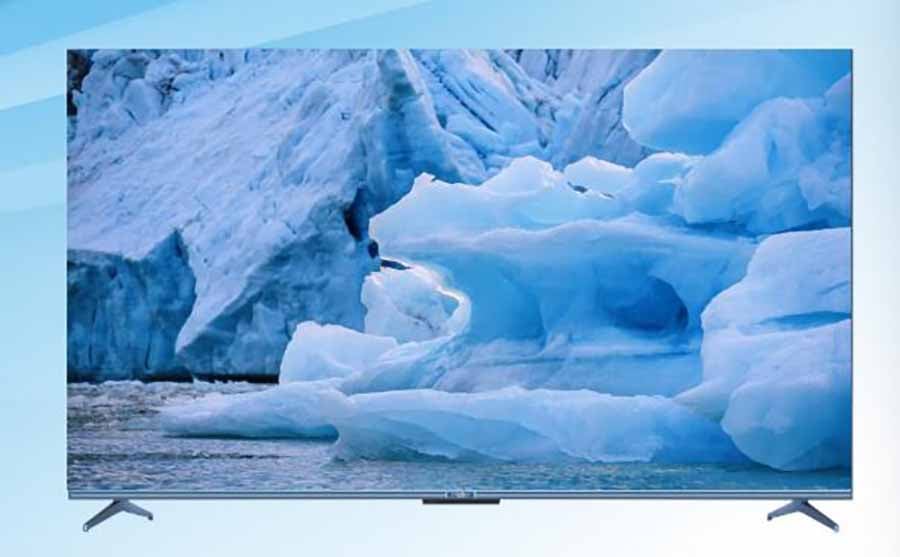 Haier U5 TV with ice sea blue color scheme, all-metal avionics with high-gloss drilling and cutting integrated bending molding process, the TV is very thin.
Haier U5 TV has a built-in 12nm chip that supports 8K signal reception and image processing technology. Compatible with both 2.4G/5G channels and signals, it is also equipped with 3GB+32GB storage.
Haier U5 TV supports nano-wide color gamut and Dolby decoding, and is equipped with MEMC intelligent motion complementary frame technology, which can solve the phenomenon of dragging and lagging of high-speed motion pictures. At the same time, Haier U5 TV will also automatically turn on the global eye protection anti-blue light mode in the children's mode.
Haier U5 TV supports cloud games, so you can play popular games without downloading and installing.