When I heard that Hamilton official wanted to disney+, as a musical fan I felt like I was going to have a New Year! This may be a small amount of good news during the coronovirus pandemic. Hamilton has launched streaming media in advance because of the epidemic. Otherwise, it may still be locked in a bank safe.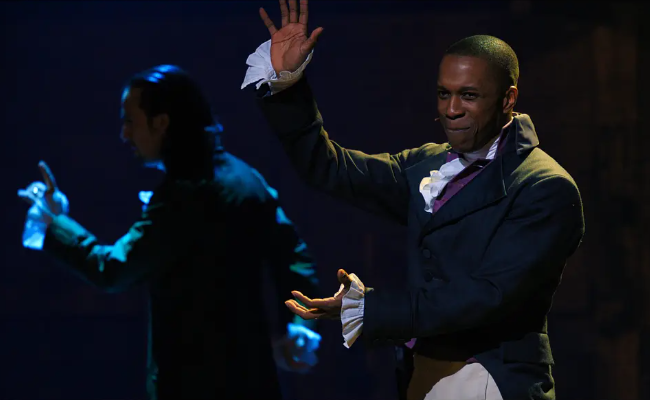 Rating 5 stars can't express my love for this musical! But what's not enough, is this editor really not a student? The most obvious of these is that in the resources I watched earlier, Satisfied angelica told me that when I first met ham and sang, I had never been the same lens item left shift, and finally the frame was angelica and ham on both sides of the lens. In the official photo, the first time i saw your face is still a close-up shot of angelica. In the next sentence i never been the same, I immediately cut to the far side where ham is on the left and angelica is in the center.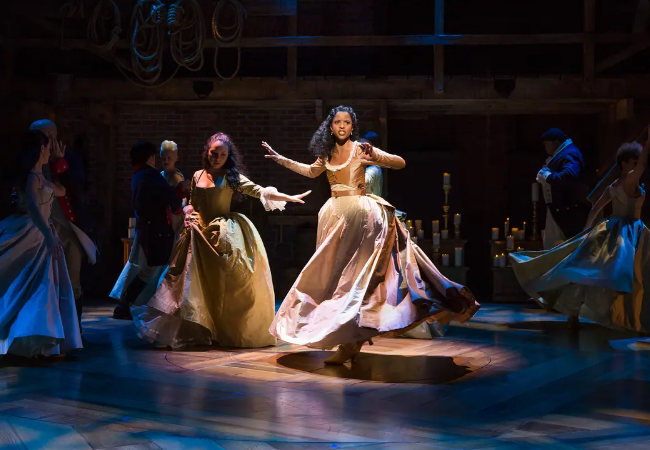 The multiple shots in the official camera made me feel like shooting from bottom to top. The switching of multiple lenses made us see the superb performances of the actors more clearly, but staring at my eyes like me was afraid to miss a lens. The sudden change of the lens gave me a sense of dizziness. The performance of All that jazz etc. in the benchmark "Chicago" still has a certain distance in the editing of this piece of Hamilton. It may be because I'm more sensitive to light. It may also be because despite the appearance of the official photo of the streaming media, it cannot replace the unique visual experience of the theater, which is also the charm of the theater.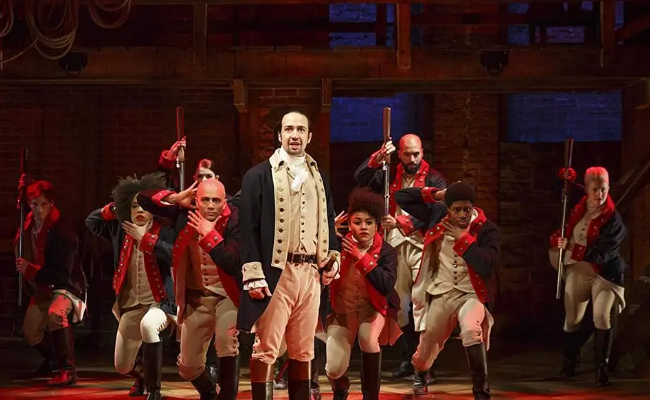 The official film Hamilton released complemented the previously invisible details and expressions. We can see the micro-expressions of the actors more clearly and feel the charm of the musical more clearly. Renee is really beautiful. Daveed is so cute! The creation of lmm genius brought us hamilton. Grateful.