What's the difference between HDR and HDR10+? Did you need to consider them when buying a new TV?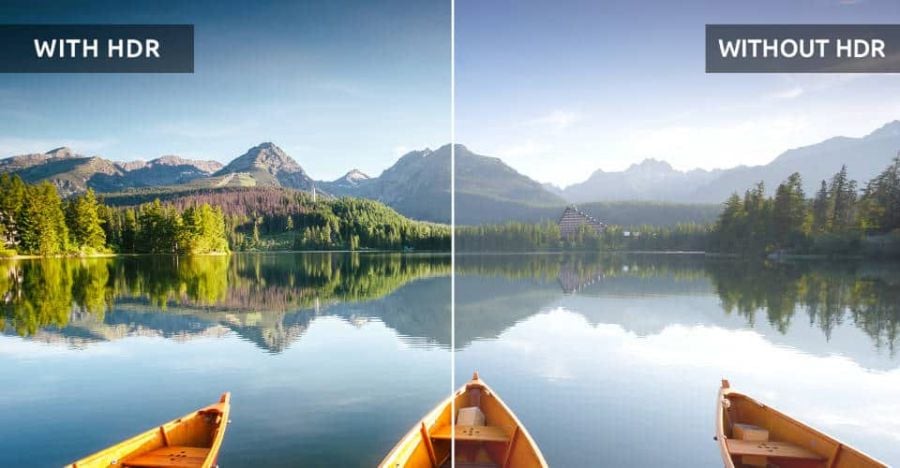 HDR10+ is a video format that is increasingly appearing on HDR TVs. HDR TVs may be only a few years old, but there are some confusingly different HDR standards emerging: First came HDR10, then Dolby Vision, and more recently HybridLogGamma and AdvancedHDR.
Now there is another TV technology: HDR10+. This video format will bring you the same advanced features as Dolby Vision. But it's an open standard that content creators can use without paying Dolby's hefty licensing fees.
Like Dolby's competing formats, HDR10+ uses "dynamic metadata" to enhance the HDR image in each scene or shot. This means viewers can get the most out of every movie, documentary or TV show.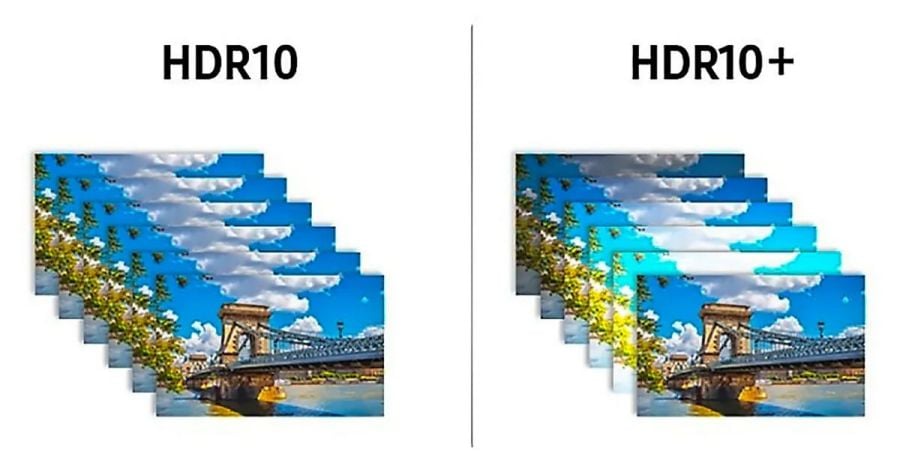 HDR10+ might have 10-bit color compared to Dolby Vision's 12-bit, but that should at least strike a better balance between light and dark scenes.
The HDR standard has been incorporated into every Samsung 4K TV since 2017, not to mention many Panasonic TVs and 20th Century Fox's Blu-ray discs.
It's also worth mentioning that HDR10+ Adaptive is also present in many high-end TVs these days. This is a way to calibrate the picture settings for HDR10+ content to suit the light intensity in the room surrounding the TV screen.