We often see large-screen devices support HDR10 or Dolby Vision, so what is the difference between HDR10, HDR10+ and Dolby Vision?
High Dynamic Range (HDR) is a video technology that improves picture quality compared to regular content. There are three main HDR formats: HDR10, HDR10+, and Dolby Vision, each of which displays HDR content in different ways and has advantages and disadvantages. There are other types of HDR formats, but HDR10, HDR10+, and Dolby Vision are the most widely used.
When shopping for a new TV, you don't have to worry too much about which formats it supports. Because the performance of the TV is more important when it comes to HDR picture quality. If you really want to get the most out of your favorite content, here are the different ways these formats handle key aspects of HDR.
What is HDR?​
HDR is a common feature on Full HD and 4K TVs and is the basis for HDR from all manufacturers. This standard requires the use of wide color gamut Rec.2020 color space, 10bit color depth, and SMPTE ST 2084 (PQ) image transmission function. But its data elements are all static. Simply put, the output HDR image effect of each frame is the same.
Simply put, HDR aims to create realistic images that are closer to what the human eye sees. This means, you can see a wider range of color and depth between lighter and darker shades. In addition to balancing color and contrast, the technology combines dimming and adjusting brightness levels to produce images with the highest nit levels. A nit level is the brightness a TV screen can produce.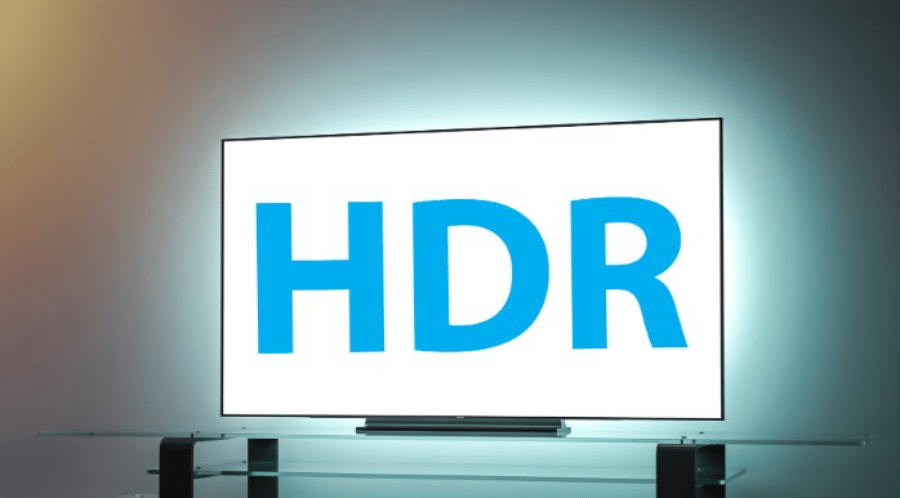 What is HDR10+?​
HDR10+ works differently than HDR10. It sends dynamic metadata that allows TVs to set color and brightness levels on a frame-by-frame basis. This makes the picture look realistic. HDR10 is designed to produce a peak brightness of 1,000 nits, while HDR 10+ supports up to 4,000 nits of brightness. Additionally, both standards support 10-bit color depth, or roughly 1024 shades of primary colors. HDR10 and HDR10+ are two of the most popular standards, shipping in mid to high-end TVs.
What is Dolby Vision?​
Dolby Vision is another new proprietary HDR standard introduced by Dolby Laboratories. In addition to HDR10, most high-end 4K and OLED TVs support this feature. LG has already started integrating this feature in most of its high-end TVs.
HDR10 vs HDR10+ vs Dolby Vision: what's different?​
If you want to compare the three main HDR formats, you need to look at color depth, brightness, tone mapping, and metadata. HDR10 is the most basic format of the three, and most 4k TVs support HDR10, while Dolby Vision and HDR10+ are more advanced formats.
Between Dolby Vision and HDR10+, there is no clear advantage or disadvantage from a technical standpoint, as both use dynamic metadata to help improve overall quality. HDR formats are not mutually exclusive. If you buy a TV that doesn't support Dolby Vision, you can still watch in HDR10 (or HDR10+, if applicable). Since streaming providers can offer multiple versions of each movie in HDR, your TV should automatically receive the highest quality format it supports.
Summary​
The differences between the three formats are not that important. The quality of the TV itself has a much greater impact on HDR. Both formats can produce more moving images than we're used to seeing, and as long as the TV is displaying properly, HDR can provide a more impactful cinematic experience. However, there are limitations to HDR, as TVs can't hit 10,000 nits of peak brightness and all the colors that HDR is capable of, but most TVs still provide a satisfying HDR experience.