In this article, we will introduce the HDrezka App and how to download it on your smart TV.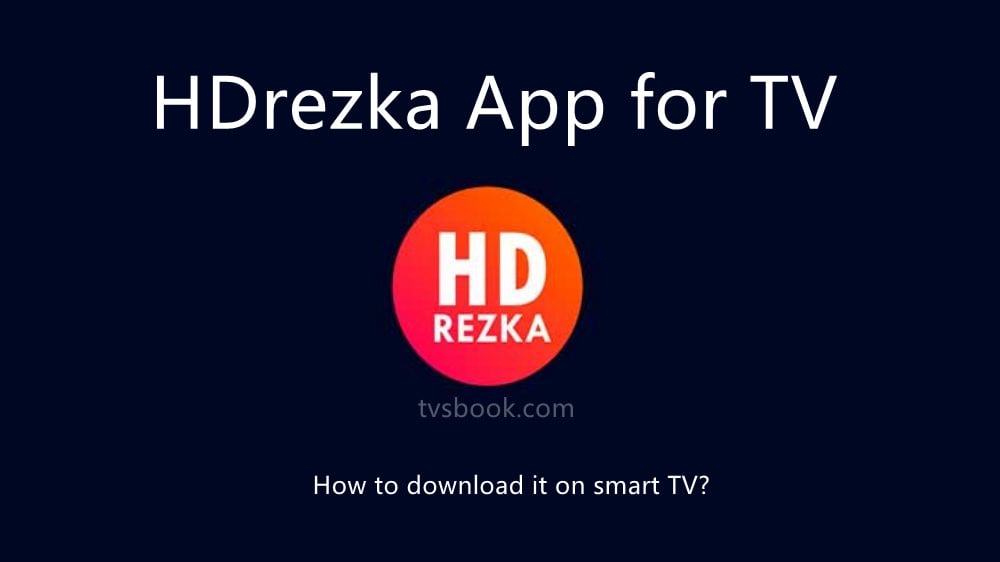 What is HDrezka app?​
HDrezka app is a new unofficial online cinema to watch movies and series from Rezka.ag website, authorized with your login and password.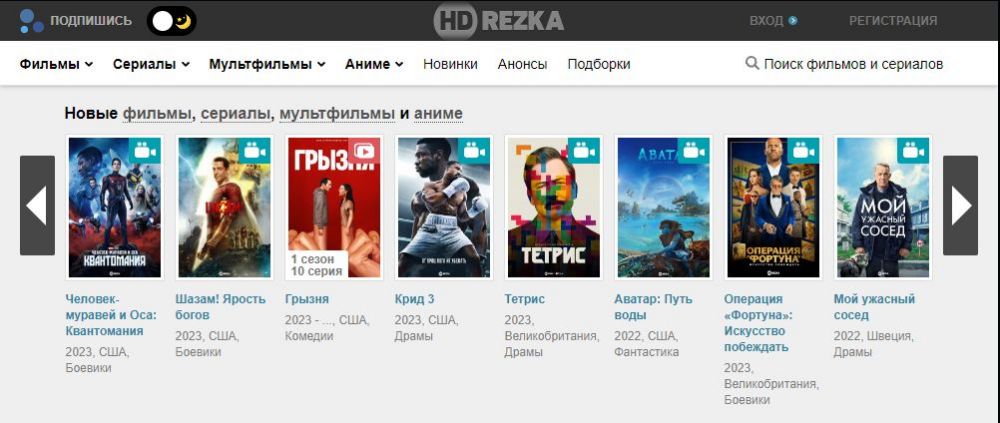 If the main site is blocked at the direction of RKN, on the start page you will be prompted to enter the address of the Rezka website or its mirror. You can get a working mirror by writing a letter from your mailbox to mail:
[email protected]
(with any subject and message) and almost immediately you will receive a reply letter with your latest personal mirror.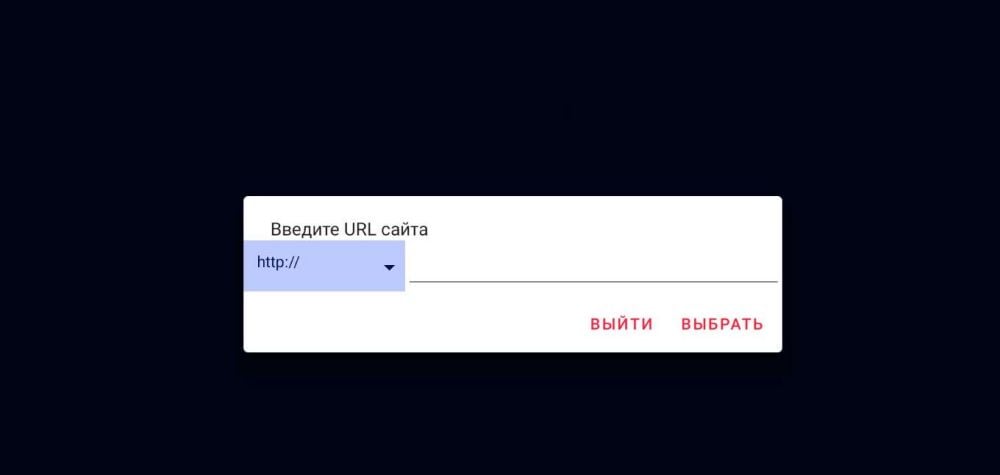 The app is only available in Russian and requires an Android version of at least 6.0 Marshmallow installed on the device. There are no ads. Full support for Android TV and remotes.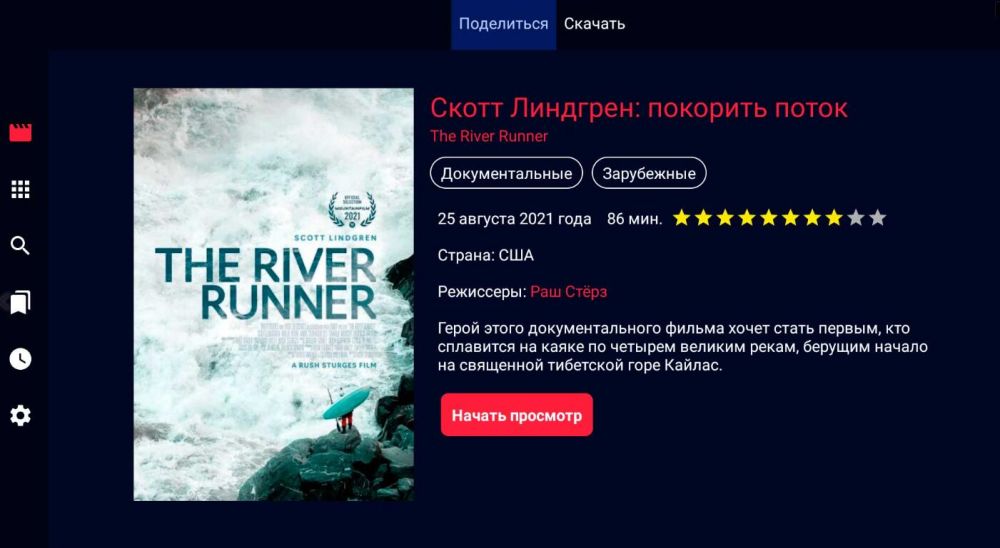 The official player from the Rezka website is built into the HDrezka app. So all its features like skipping 5 seconds when clicking left/right are also available. But you can use an external player if you want.
What are the Features of HDrezka app?​
Start tab for new products, filter by country, genre and rating
Main sections of categories: Movies, Series, Anime and Cartoons
All bookmarks available in Favorites are displayed in the user account
Movies tab shows all information: release date, actors, reviews...
Not only can watch online, but also download movies
On Android TV, you can automatically switch to the next episode of the series
Ability to comment on videos and set your rating for movies
How to Download HDrezka app on Android TV?​
Since the HDrezka app is not yet available in the app store, you can install it on your Smart TV by downloading the HDrezka APK.
1. Click on
HDrezka App for TV
and download the apk. and copy it to a USB removable hard drive.
2. Insert the USB hard drive into your smart TV, your TV will pop up your USB hard drive window.
3. Find HDrezka App for TV apk and click to install it on your smart TV.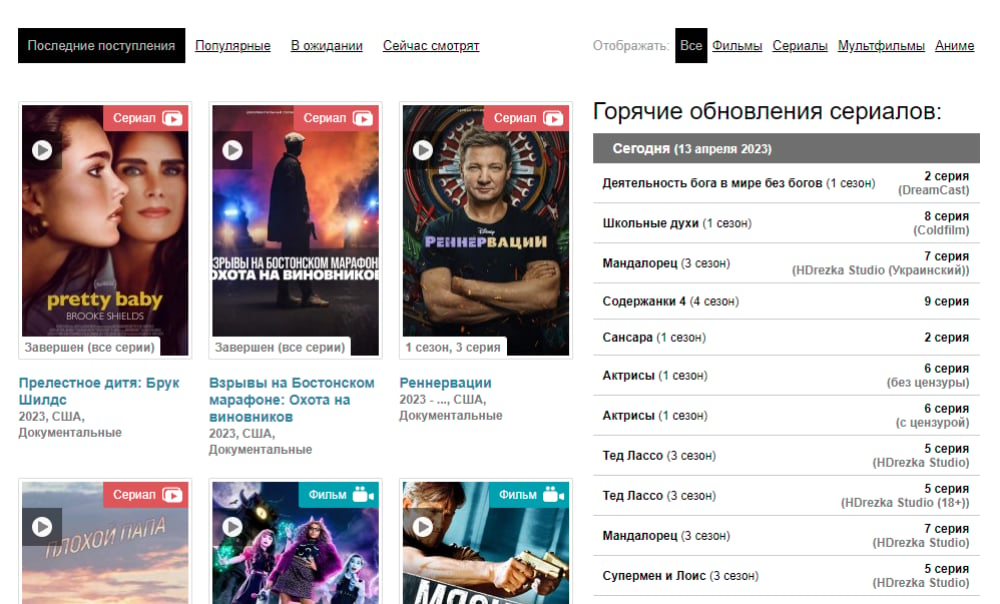 Note that if your Smart TV prevents installation, navigate to Settings and turn on the setting that allows installation of foreign software. Now, after installing the result, HDrezka App will appear in your APP list.
Last edited: