Q:
XGIMI CC's wifi funcition is not good enough. Is there any XGIMI users have tried a wired network card that uses a USB interface on CC model? I have tried three types of USB wired network cards that can be used on a TV box. Unfortunately, the CC USB interface cannot be recognized. If there is such a product that could work, please recommend it. Thanks!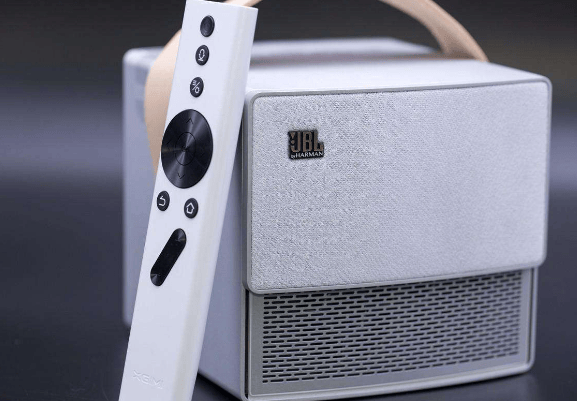 A: Sorry yo say thay the
XGIMI CC
cannot support usb to network card yet.