Sharp recently unveiled two new 8K TVS, t
he 70-inch 8t-c70cx1 and the 60-inch 8t-c60cx1.
It is reported that 8t-c70cx1 and 8t-c60cx1 belong to the CX1 series, the two new products except the size is different, other configuration is basically the same.
From the perspective of
picture quality
, first of all, these two new TV sets adopt 7680x 4320 8K resolution LCD LCD panel, support pure color screen display, the brightness of the three primary colors. BS8K calibrator, bring clear vision.
Secondly, both TVS are equipped with
Medalist Z1 image processor
, which can convert 2K/4K content into AI, achieving an approximate effect of 8K. The screen has passed HDR10, HLCG, dolby vision three HDR standard certification, the picture is more expressive.
In terms of sound quality, these two new TVS are equipped with
6 speakers
, namely 2 10W tweeters, 2 10W woofers and 2 15W woofers. The actual sound output can be up to 70W.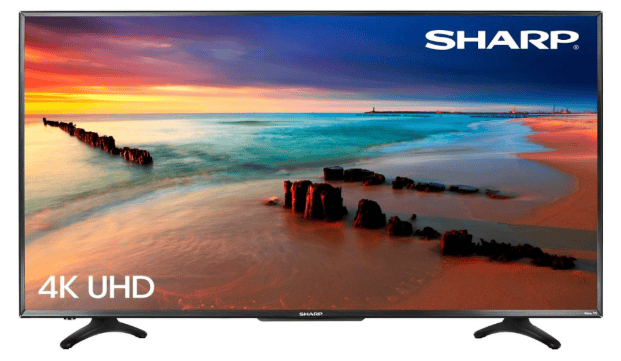 In addition, through the use of Eilex PRISM sound field space sound effect, for users to bring better sound quality experience.
From the perspective of
user experience
, the two new TV operating systems are
Android TV 9.0 Pie OS
, support Google Assistant voice Assistant, can record user habits, and provide users with appropriate content and programs.
In addition, the external interface of the two new TV sets provides
5 HDMI, 3 USB, 1 port, 1 audio output
, etc., the power consumption of the whole set is about 560 and 550 watts respectively.
Sharp's focus on the small and medium size of 60 or 70 inches can lower the threshold of 8K TV, make the price of 8K TV more friendly to the public, and promote its popularization.