Hisense released its first 98-inch TV 98E7G Pro, priced about $3150. How's Hisense 98E7G Pro TV review? Is it worth buying? Let's have a look.
The Hisense 98E7G Pro TV is powered by a MediaTek MTK 9652 chip and 4GB of RAM, with 64GB of storage onboard. It also supports 120Hz MEMC motion compensation, VRR, dynamic frame insertion, IMAX and Dolby Vision. The Hisense 98E7G Pro uses a 98-inch BOE screen module with 256 light control partitions in a checkerboard style, with a peak brightness of 1000nit.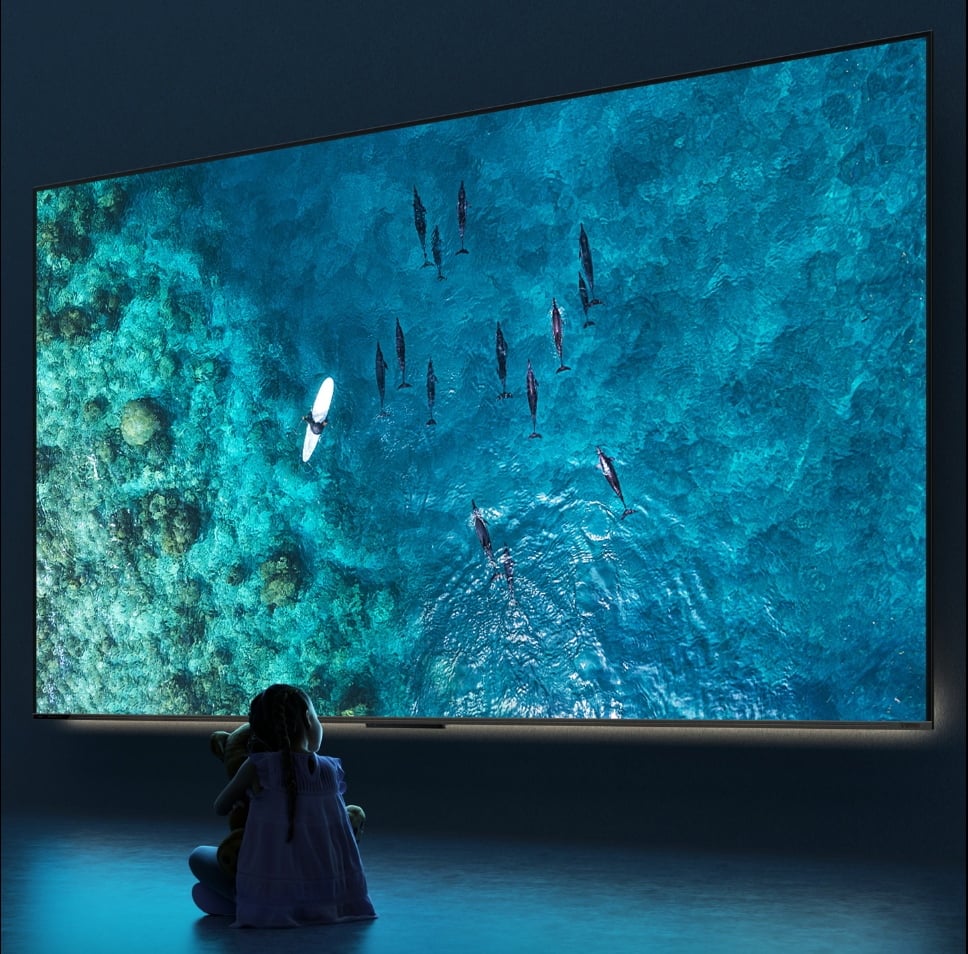 Hisense 98E7G Pro TV screen supports 120HZ refresh rate, and supports MTK's motion compensation algorithm, which can perform dynamic frame interpolation compensation up to 120FPS, making it smoother when playing games and watching games.
At the same time, Hisense 98E7G Pro TV also supports dual-band WiFi, supports far-field intelligent voice assistant, is equipped with two 18W speakers plus a 25W subwoofer, supports Free-sync and G-sync compatibility.
Hisense 98E7G Pro provides a 98-inch large screen at a relatively high price. How do you review Hisense 98E7G Pro? Do you think it's worth buying?