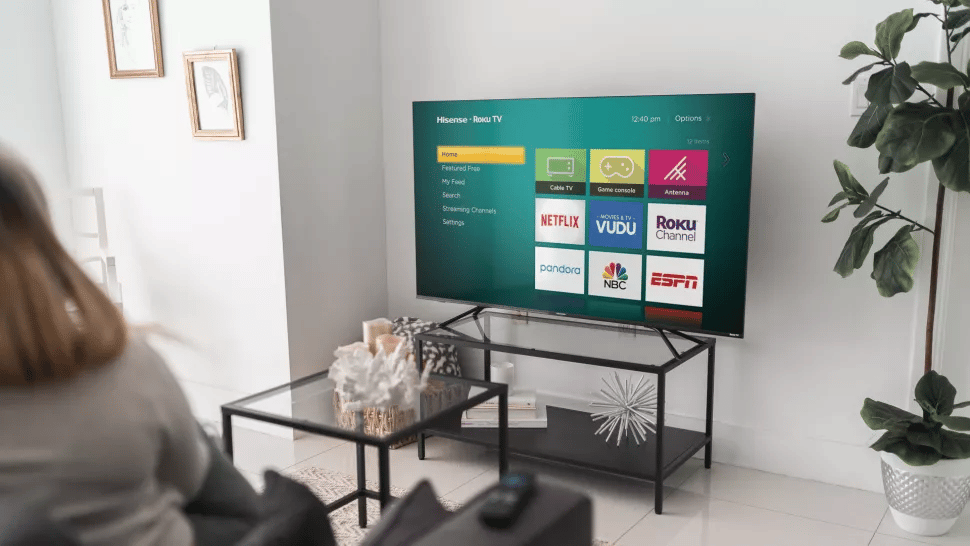 Display Sizes: 55/65 inches | Motion Rate: 240 | 4k | Dolby Vision HDR | Wide Color Gamut | Roku

Hisense R8F series is very classic, the price of it is $699. The smart TV has a ULED screen which performances very close to OLED screen while its way much cheaper than OLED screen.
Features
On the back of Hisense R8F, it has 3 HDMIs, 1 USB, antenna input, a reset button, a headphone jack, fiber optic output and some other inputs.Other features include support for Google Assistant and Amazon Alexa smart speakers.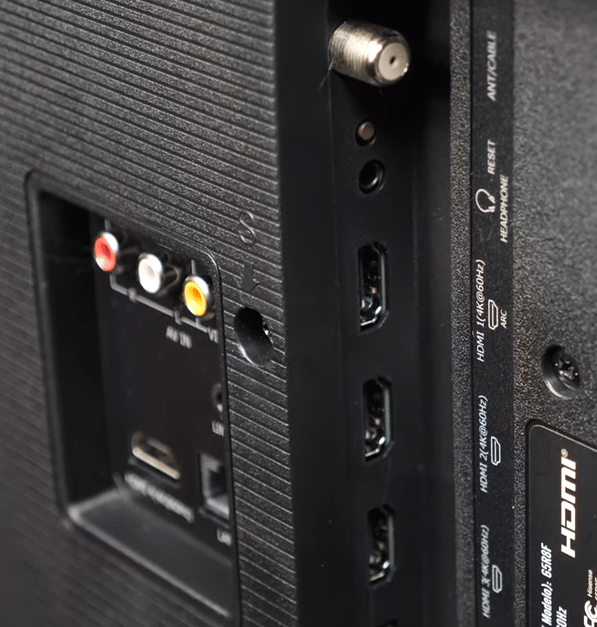 Remote and user interface
The R8F's Roku interface is efficiently laid out and is extremely easy to navigate, even if I have a few nits to pick with it. For starters, it requires too many steps to change inputs (I regularly switch back and forth between a computer feed and over-the-air TV), and I don't like having Plex as the only option for streaming movies off of my NAS box—I'd much prefer they add VLC to the mix.

Roku just updated the OS to include a more than decent channel guide. It was a nice surprise when I updated another Roku TV I'm testing, but I do wish there was an option to limit it to just showing favorites. Instead these are placed at the top of the list and you must scroll to find them. Also, there is currently no way to manually add a favorite, they're added by Roku based on your usage. Give me the option to curate my own favorites, thank you.
Performance
Given the price, I think the average viewer will be more than happy with the R8F's image. It handled every real-world test video I threw at it quite nicely. If you're picky, or obsessive about your TV picture, I did observe some issues here and there; but they're the same shortcomings you'll encounter with TVs costing four times as much, albeit to a lesser degree. The Hisense R8F is a very good TV.
Last edited: