Hongmeng system TV box is only the size of a watch, and it can be used as a super terminal to call mobile phones, tablets, and speakers for smooth communication. It is jointly researched and developed by Haimed, and even an old TV can be turned into a smart screen.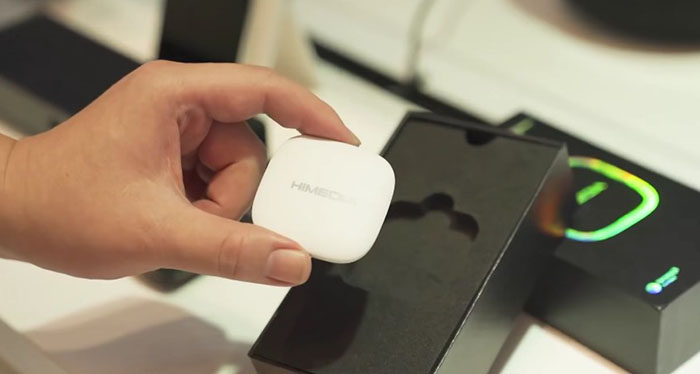 It is produced by himedia. The size is only about 52mm, which is about the same size as a watch. The key is that it can realize all the functions of a smart screen after connecting to an old TV or other TV at home.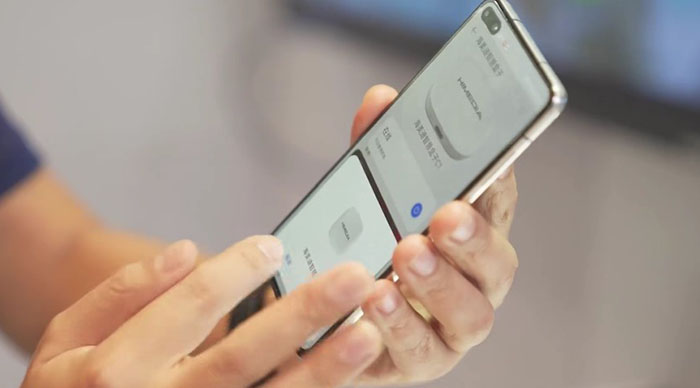 This TV box can display content on the mobile phone, and can also stream TV programs to other devices. But more importantly, it supports the Hongmeng harmonyOS system ecology, which can mobilize mobile phones, tablets, speakers, etc. in the home, for smooth communication through linkage, and even remote connection to another TV box.