Are you wondering that the projector screen may show the danmaku? Howevever, only video content can be projected not incluing the danmaku. The content of the danmaku is not video content. There will be no danmaku during projection, and there is no danmaku switch in the player. To see the danmaku, you can only watch it directly on your phone.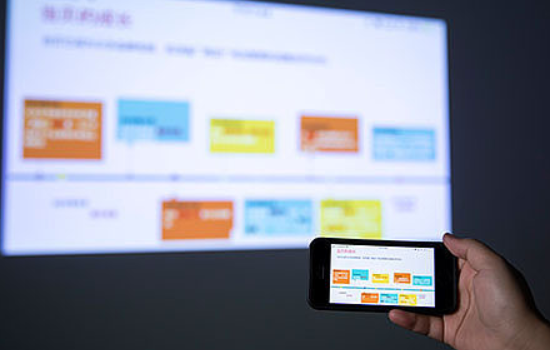 Most screen mirroring uses a mobile phone for screen mirroring. Mirroring is to display the phone screen on another screen-receiving device intact, so it is normal that there is no danmaku.
Expansion information: How to cast and mirror screen? Open the mobile player-play a video-click the video playback interface-find the TV option-start scanning the device-click the device to cast and mirror.
Last edited: