LG has pushed updates to more than 200 smart TVs from Seiki, Eco, Konka, Aiwa, Hyundai, and more, adding support for Apple services like Apple TV, Apple Music, AirPlay, and HomeKit.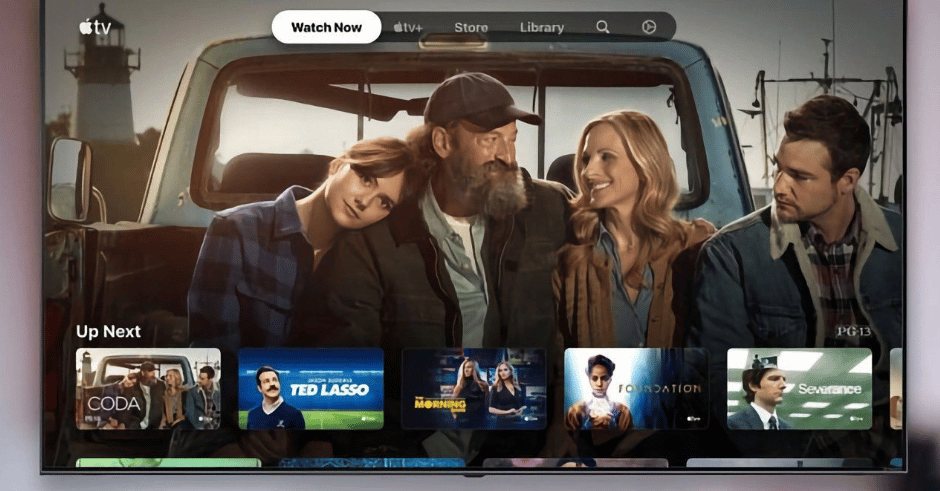 A custom software ecosystem called webOS is embedded in smart TVs that LG manufactures and sells. With webOS Hub, manufacturers can add an LG "brain" to their smart TVs.
LG has worked with many partners to push this update, which allows smart TVs that support webOS Hub to access many of Apple's core services. However, some TVs may not be available depending on the model, country, and region.
Smart TVs that support webOS Hub can access the Apple TV+ streaming service through the Apple TV app, and watch "Life Sliced" and much other original content. Users can also access Apple Music to listen to songs and more.