To watch TNT online for free, you must have a TV service provider, username and password. Once you have these details, you can log in to your new account. You should have full access to all videos on the TNT website. If you have problems logging in, you can try clearing your browser cookie. here are some methods to use for this purpose.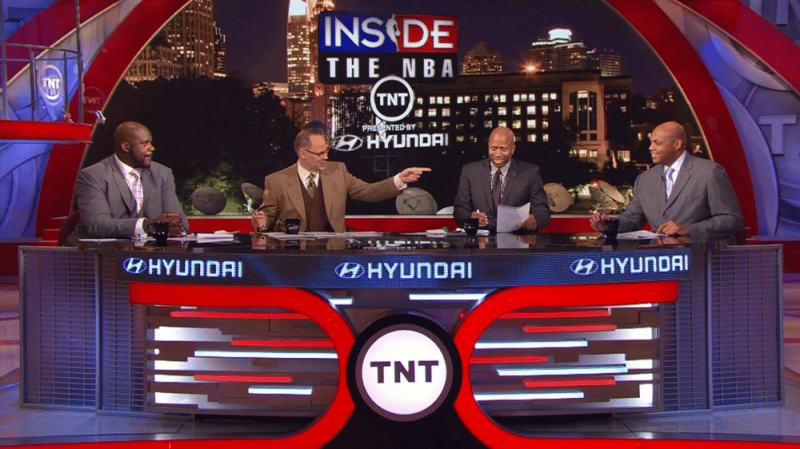 For those without an Internet connection, one of the best options is to purchase episodes. You can download TNT episodes for two to three dollars per episode. This can be useful if you are traveling long distances or need to watch certain episodes offline. In addition, the episodes can be saved forever. If you are a big fan of TNT, you may also prefer this option when you are not connected to the Internet.
Some streaming services offer a free trial period. For example, FuboTV offers a 7-day trial. Other services such as Sling also offer free trials. But be sure to check each provider's policy carefully to make sure it's right for you. You may be surprised to find that these services are just as good as the cable stations.