Google has released a downgraded TV product: Google Chromecast HD. It's a cheaper TV stick that you can use with your TV. So, how do you use Google Chromecast HD? Here is the tutorial.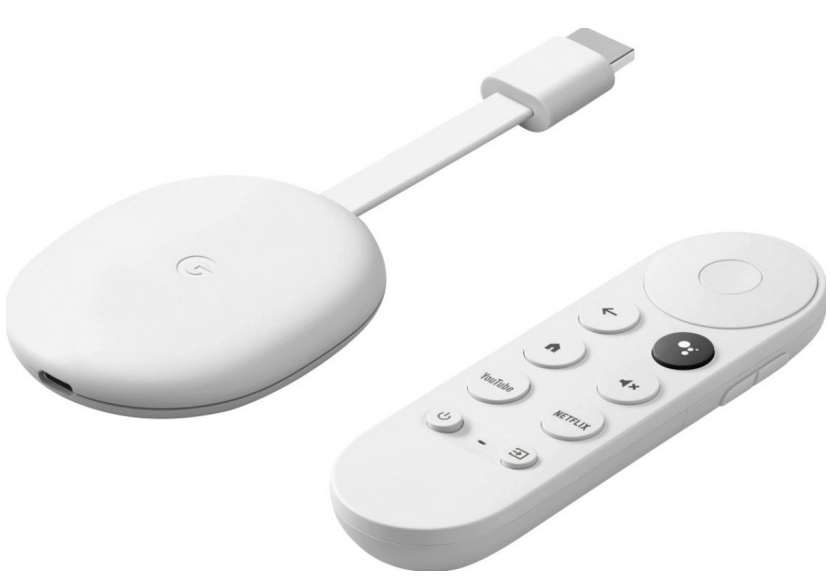 Chromecast HD comes with a USB-C to USB-A charging cable and charging head, as well as a remote control with Google Assistant support.
1. Plug the Chromecast HD's USB port into the corresponding port on your TV.
2. Turn on your TV and use your TV remote to select the signal source as the USB port you are connected to.
3. After confirming, Chromecast HD has been successfully connected to your TV. Now, your TV screen will jump to the Chromecast HD home page and you can use the Chromecast HD configured remote control to command your TV.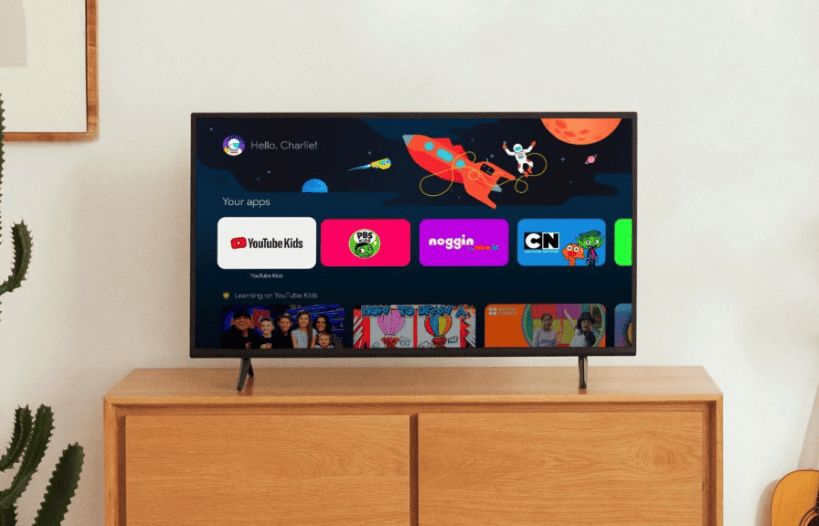 Chromecast HD is powered by Amlogic S805X2 processor and supports AV1 decoding, but video output is limited to 1080p. In addition, Chromecast HD will come with Android 12-based software, making it the first Google TV 12 streamer.