On the evening of July 15th, Xiaomi held a global eco-product launch conference, officially launching the Mi TV Stick for overseas, priced at 39.99 euros.
The appearance of the Mi TV stick is similar to that of a USB flash drive. The body is a skin-like matte material + metal splicing shell. It is a portable streaming media device with a built-in Android TV 9.0 system. It can run Netflix after being connected to a TV with an HDMI interface. Applications, users can also expand third-party applications through the overseas version of Dangbei Market.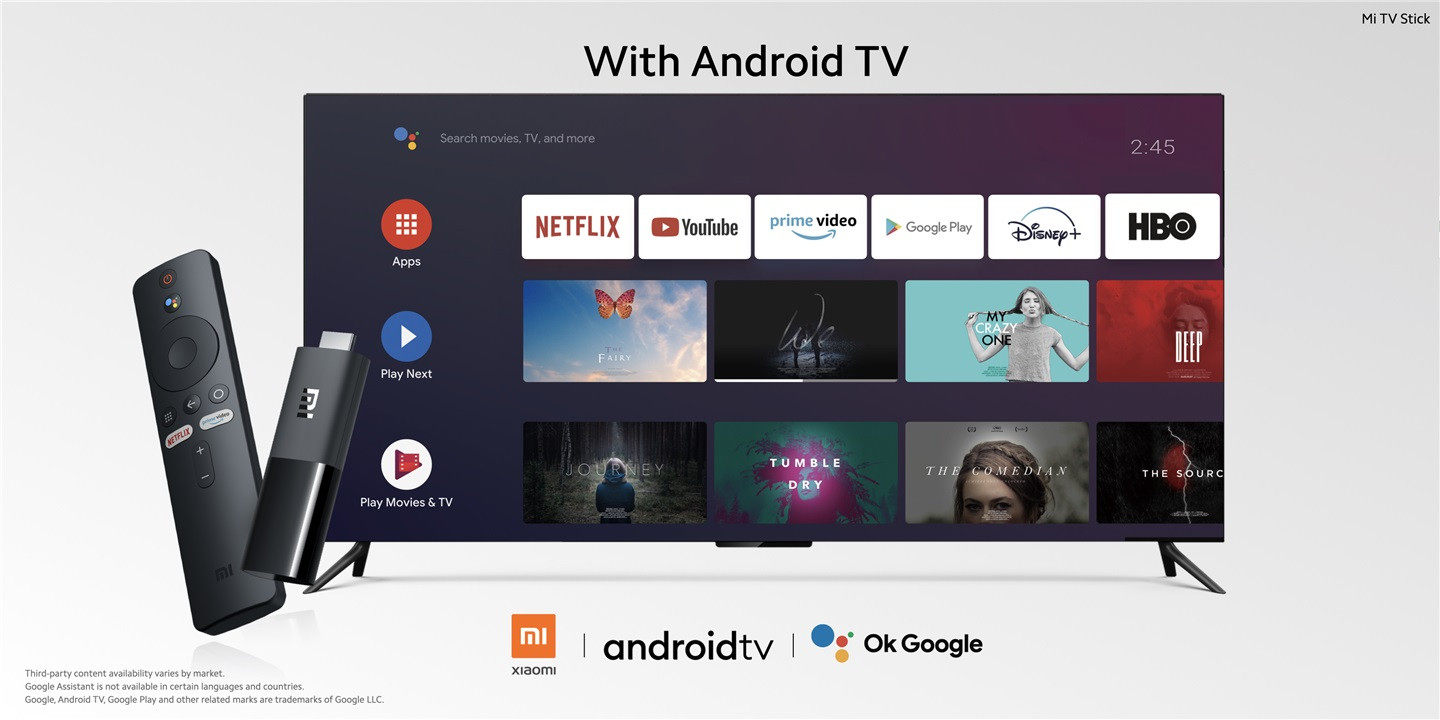 ​
In terms of configuration, Xiaomi TV stick adopts Jingchen S905 Y2 quad-core processor, 1+8GB storage, 1080P resolution, supports Dolby and DTS audio technology, the interface is microUSB, provides HDMI2.0 male port and USBType-C female port, respectively Used for audio and video transmission and power supply.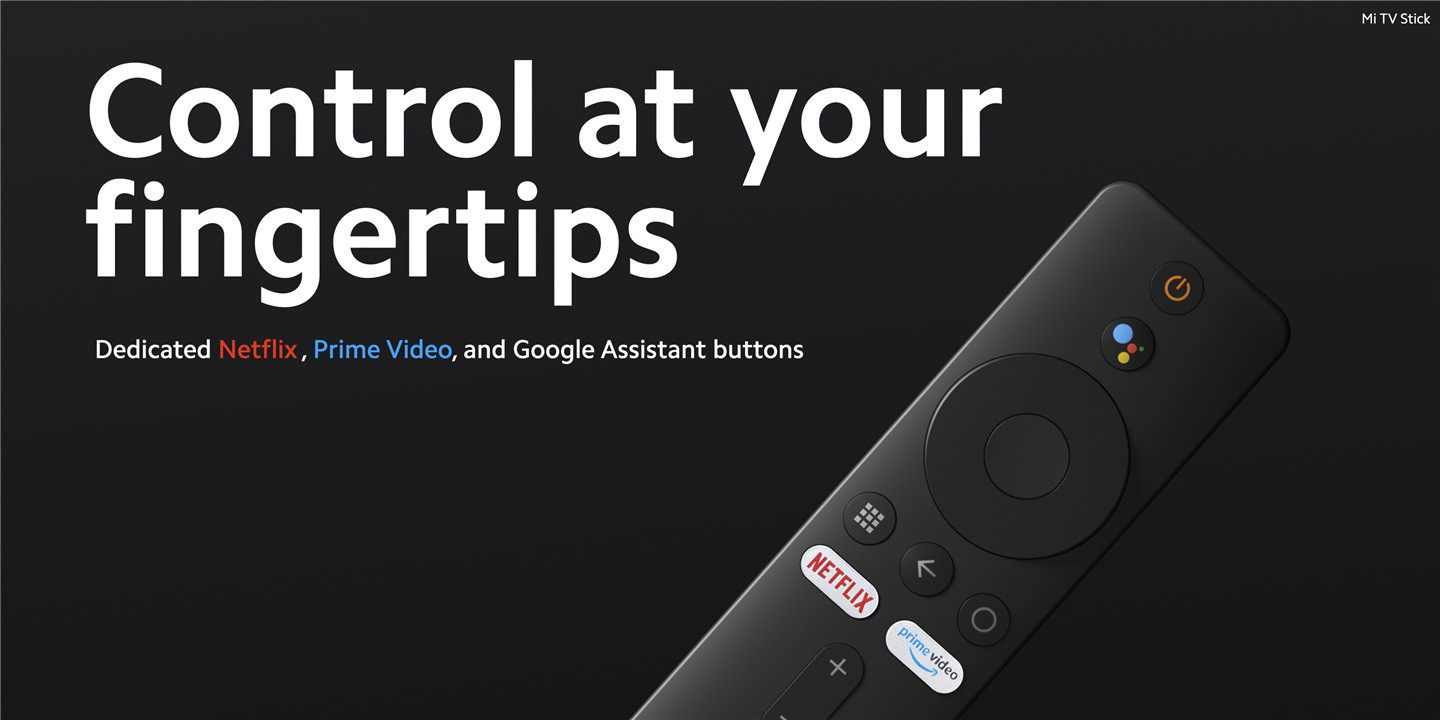 ​
In addition, the Mi TV stick also comes with a matching remote control that supports voice control. Three exclusive buttons for Google Assistant, Netflix and Amazon Video have been added to jump directly to the designated content platform.