In the adult animation that I want to introduce to you today, the two protagonists whose
characters and lifestyles are very different
have become "Sunshine Sister Amoy"-
"Tuca & Bertie".
This NETFLIX animated series is more than just a regular comedy for silly seasons.It is more a story about "growth pain" wrapped in a comedy coat.Watching the movie title alone is really not very unique.But its painting style and lines emmm ... you can see it by yourself.Does this style of mourning driving seem familiar? Similar to the style of Ma Nan's flat stick figures.Popular for many years, every season is Douban scored 9.2+ points of the adult animation "Ma Nanbo Jack".
It is called "the most mourning animation in the world" and is famous
for the mid-life crisis and nihilism
that is coming
.
Even if you have n't seen the original animation, you must have seen a screenshot or emoticon on a blog.The "Sister Bird" episode also takes place in an anthropomorphic community, most of the characters are various birds, plants and even fungi.Created by the original team behind "Ma Nian Bo Jack".The show focuses
on women
in their mid-
30s
with a completely new perspective . Audiences can cry, laugh, and show
empathy without fear of judgment
.The creator Lisa Hanowart had a hit with "Horseman" earlier, but she also had a very obvious personality defect: agoraphobia.I often do n't dare to go out, afraid of the human world, afraid to deal with people, or even afraid of exploding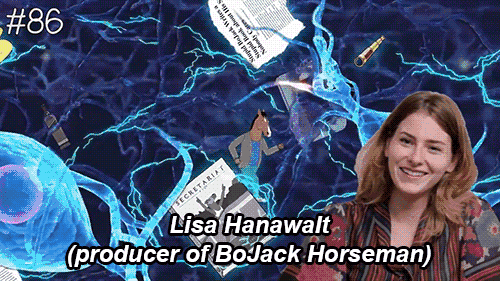 "If she doesn't make scary works, these panic will become more serious."This is why Ma Nan and Sister Bird are so uninhibited.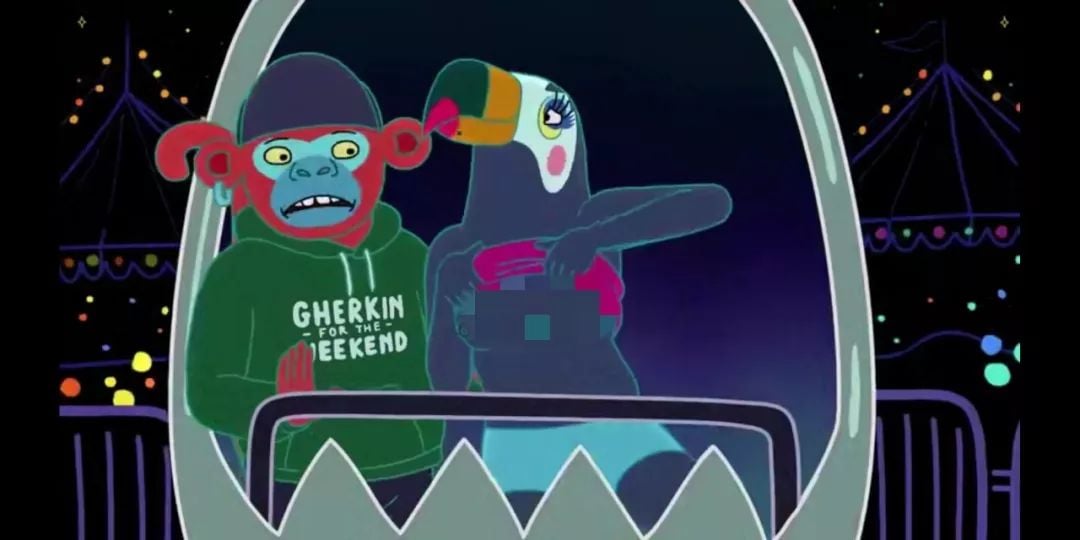 In her own words:"Sister Bird" is an animated series that focuses on "the daily life of urban women and their friendship."A lot of chicken and garlic skin life is very fine, like our usual life scene.
Tuka is an
unemployed older single hornbill who
is proud and arrogant .
Not relying on optimism, lest the world will not be chaotic
.Heaven went to earth without anything she felt was worth worrying about.
Betty as a contemporary social animal represents a
"normal" social person
.Do ordinary work in an ordinary company, have the baking skills but dare not start a business.She is an anxious, typical flattering personality, and a nightingale with severe social fears.
She has no shortage of modern psychological barriers
.Tukala took her to the supermarket, and she collapsed alone, setting up a tent in the supermarket to hide.
Fearing to preside over the meeting, she simply took sick leave.The stranger said a word to her, she had to repeatedly think about the other person's tone, fearing that she would be over-focused.
Last edited: