How do I activate my Miroir projector?
February 21, 2020 22:12
NOTE:
If you are seeing a "No Signal" or not getting an image from your projector, please check out the
"No Signal" or No Image from the Projector
help article instead.
Background
This help article is for users who have a
Miroir M20
that requires a one-time activation code.
NOTE:
Miroir M20 projectors with date codes smaller than 18285 require activation, projectors will larger date codes will not require activation. Devices that require activation can be identified the model number M20 printed on the underside of the projector itself, the date code smaller than 18285 stickered on the underside of the unit, the DiSa number printed on the underside of the unit, and the yellow Product Activation Required logo on the packaging (shown below).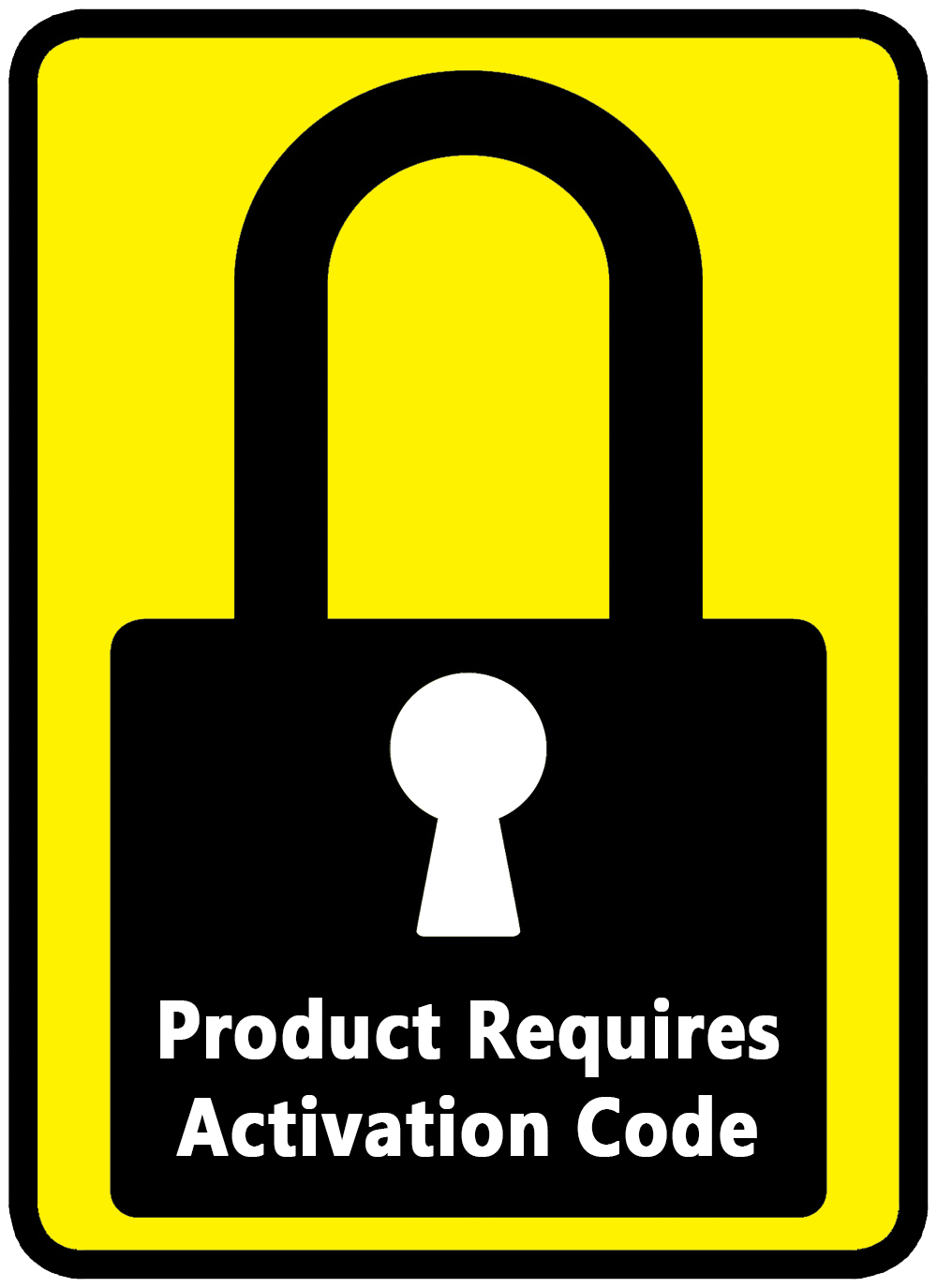 ​
Why an Activation Code is Required
Miroir projectors that require activation codes have been digitally locked at the time of production. This means you can be assured that the device you purchased is a new authentic Miroir product and that you are purchasing the product from an authorized Miroir projector dealer.
How it Works
When a Miroir projector is purchased at an authorized retailer, the UPC and DiSa number are scanned at the register. Once the payment process is finalized, the unique activation code for your product is generated and printed on your receipt.
How to Enter the Activation Code
The unique 6-digit activation code can be found on your sales receipt. Digits are entered using the volume up [+] and volume down [-] buttons on the projector. These buttons are located on the side of the projector.
Press the volume up [+] button to scroll through numbers from 0 to 9.
Once you have the correct number displayed, press the volume down [-] button to confirm the number entered.
Repeat this process to enter all 6-digits of the activation code.
Once the code is fully entered, you can begin using the projector.
IMPORTANT: Please store your receipt and the activation code in a safe place.
Lost or Missing Activation Codes
Activation codes are required before the projector is used for the first time. Lost or missing activation codes can be retrieved online
Locating the DiSa Number
For each retrieval method listed above you will need to have your product's DiSa number. This number can find found on your product's packaging near the barcode or on the product itself:
​
Having trouble entering your activation code or finding your DiSa number to retrieve your activation code?
If you are having trouble retrieving your unique activation code online, double check that you are entering each digit of your DiSa number correctly.
If you are having trouble locating your DiSa code, reference the locations images above showing where the DiSa codes can be found on your product and/or the packaging.
Last edited: