This guide will show you how to add/delete widgets in JMGO O1 Pro Companion Mode.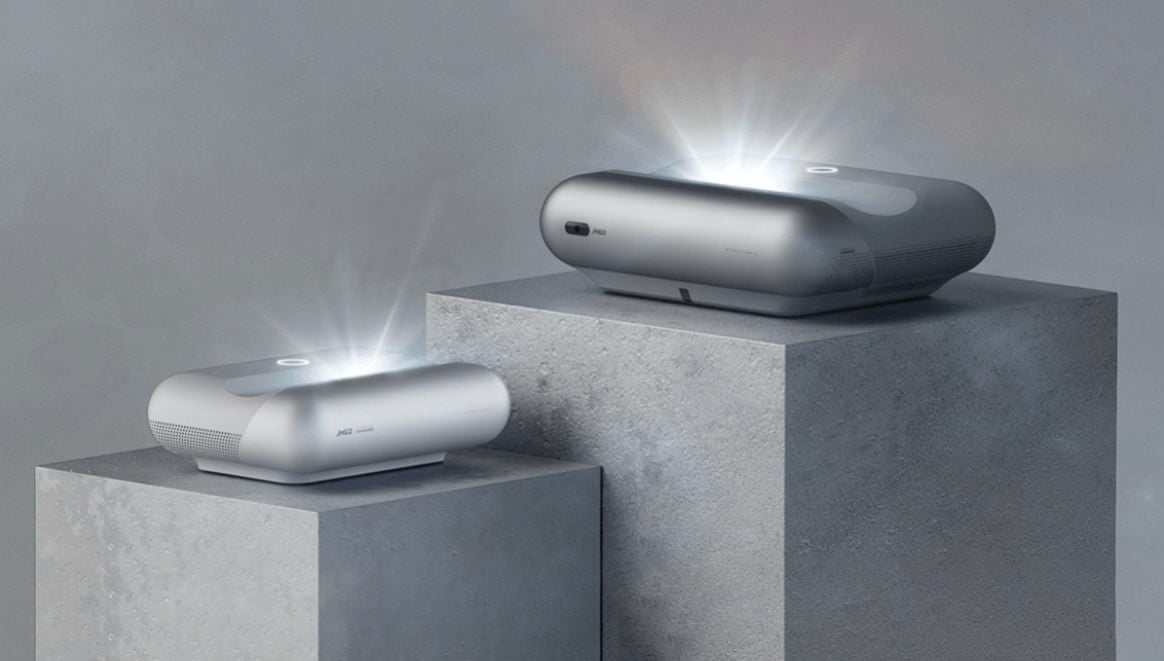 1. Make sure your smartphone is paired with your JMGO O1 Pro projector.
2. Turn to the "
Companion
" tab in the JMGO App.
3. To delete widgets:
Click "
Manage
" at the top right corner. You'll see a list of current widgets and can either change their order or delete any one of them.
4. To add widgets:
Click "
More
" of the "
Digital Art Gallery
" section and you'll find all available artworks. Enter the one you desire and hit the "
Add Widget
" button to add it.