This article will introduce the detailed steps to cancel Willow TV subscription on iPhone devices.

Willow Channel offers all the top cricket matches worldwide in HD, and you can get it right now from your local TV provider in the US for a simple monthly subscription fee. So, if you need to know how to cancel Willow TV subscription on your iPhone device, please refer to the steps below.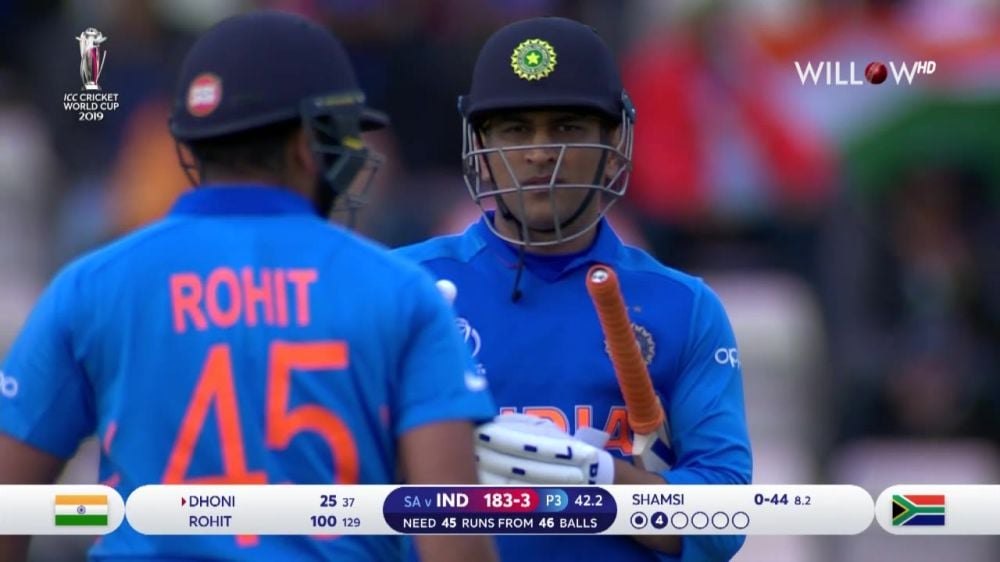 How do I cancel my Willow TV subscription on an iPhone device?
​
1. First, go to your Settings app and click on the Profile icon.
2. Next, click on the Subscriptions tab. (If you can't find this section automatically, click iTunes & App Store)
3. Now, select "Apple ID" and look at the Apple ID to sign in and find the button on "Subscriptions".
4. In the next step, click on "Willow" the subscription you want to view.
5. Finally, click the "Cancel" button and "Confirm".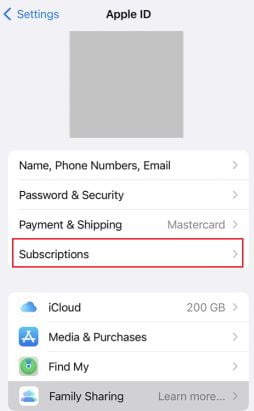 Willow is the only 24x7 live cricket channel in the US, streaming hundreds of days of cricket every year. Willow has worked with the International Cricket Council (ICC), Indian Premier League (IPL), England Cricket Board, Australia Cricket Board, South Africa Cricket Board, West Indies Cricket Board, Sri Lanka Cricket Board, Bangladesh Cricket Board, Pakistan Cricket Board-Exclusive Agreement Cricket Board, Zimbabwe Cricket, Pakistan Super League and more.