TVs that are not connected to the Internet can be screened through wireless screen projection devices. The specific operation methods are as follows.
How to cast a screen on a TV that is not connected to the Internet?​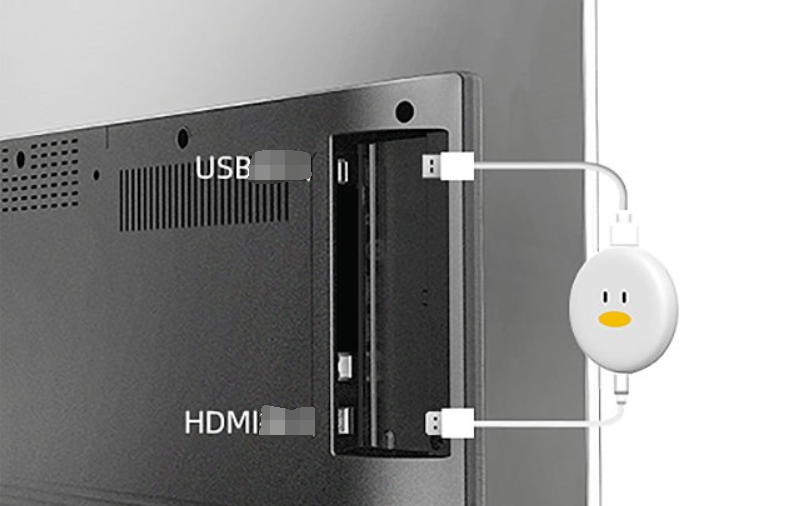 1. Connect the screen casting device​
Connect the HDMI and USB power cables of the projection device to the HDMI and USB ports of the TV respectively.
2. Switch the TV signal​
Then switch the signal source of the TV to HDMI display, and open the screen casting device page.
3. Connect to the mobile phone to cast the screen​
Go back to the phone and turn on wireless screen mirroring or screen mirroring, and select the corresponding screen mirroring device to connect.